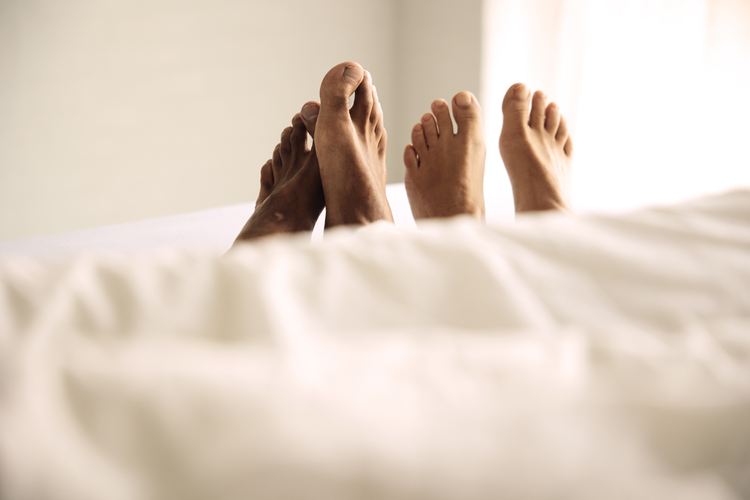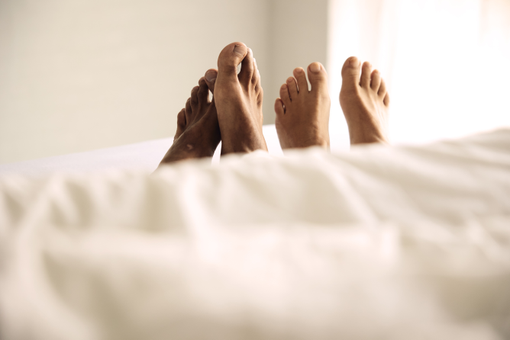 Did you know that we've designed our meeting rooms like individual play rooms filled with wonderful products? Each day they inspire us to bring more love, intimacy and play to your life.
We believe that everyone has the right to a playful sex life – and to wonderful sex toys. And our mission is to help you get it.
Curious? So are we, and we've collected a whole bunch of inspirational articles for you to explore in our content universe.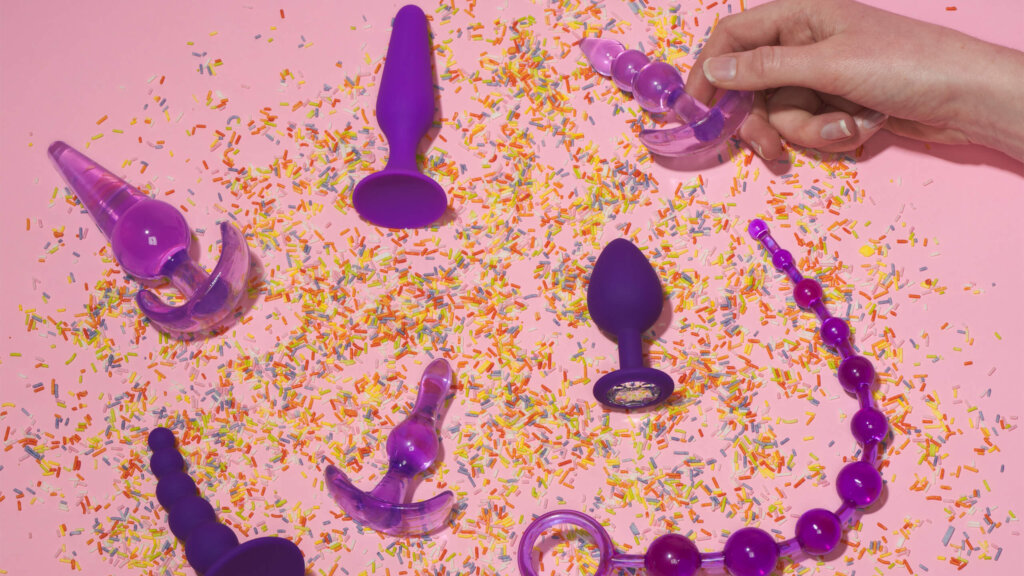 Sinful's DNA
Our mission has always been at the core of our motivation from the very beginning of Sinful's foundation in 2008. Sinful's founder Mathilde Mackowski dreamed of inspiring us all to have a sex life full of adventure, play and pleasure with the best products and the best guidance at hand.
It is therefore deeply rooted in our DNA that we work very hard to make it a great experience for you to shop at Sinful. We are ready to help you before, during and after your purchase, so you can feel absolutely safe as our customer. We want you to have the best possible product to enrich your sex life.
Do you have questions? Or do you need help to get started? Visit our customer care universe or reach out to one of our kind and helpful customer care representatives.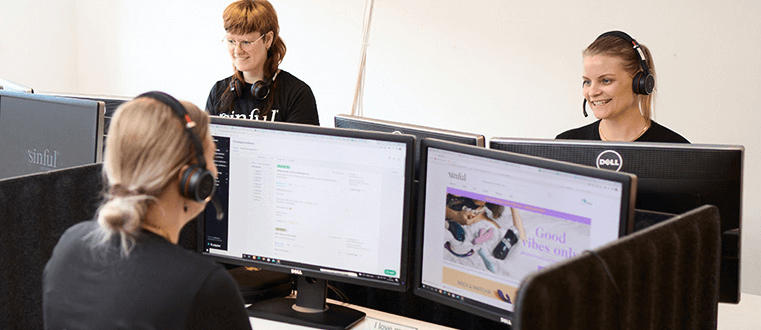 Sinful today
Sinful is now the largest E-commerce business for sex toys in the Nordic region. We set the bar, and we aim high, which means that today, we operate successful webshops in many European countries. 
We have a house full of ambitious colleagues who all carry our five core values at heart: Straightforward, unpretentious, ownership, fighting spirit and third half. This means that our daily fight to inspire people to more love, intimacy and play is both fun, challenging and meaningful.