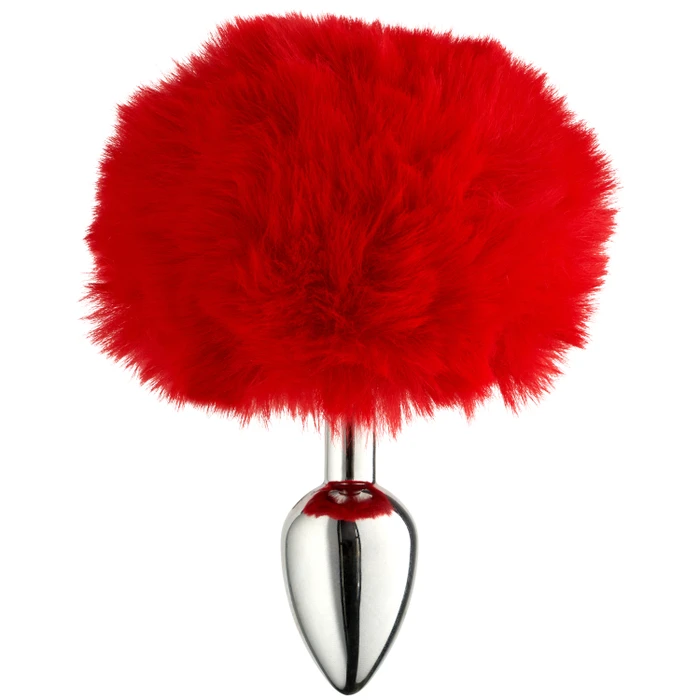 Alive BDSM Line Metal Anal Fluffy Red Plug S
The product is discontinued. Scroll down to see similar products.
Overview
Whatever form your furry fantasy takes, be it bunny or softly purring human, the fluffy red tail on this metal plug from Alive BDSM Line is a stimulating prop, helping your role come to life.
Let the animal tail guide you on beastly or too-cute-to-handle petting adventures. Coat the cool metal with water-based anal lube for a smooth glide inside. Experiment with temperature play by dipping the plug in warm or cool water for delicious additional sensations.
Clean your playful prober with warm water and mild soap or sex toy cleaner.
No one has reviewed this product yet.
Benefits