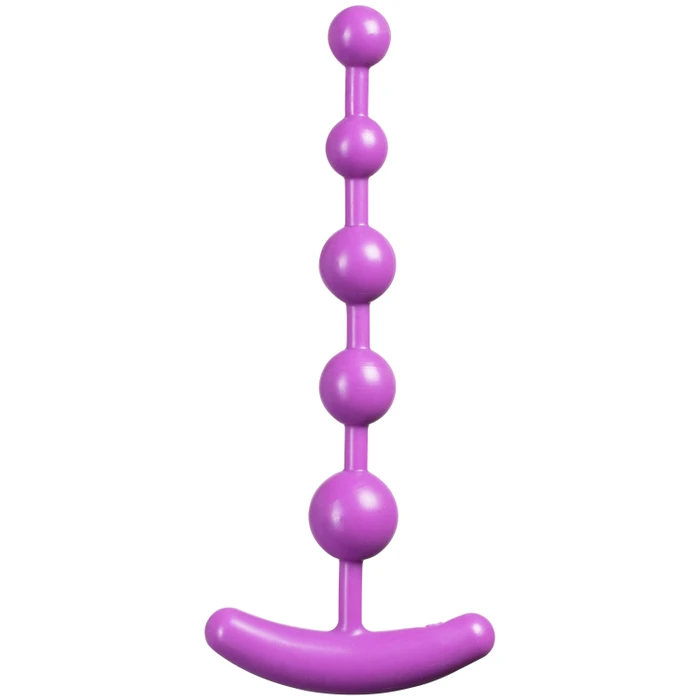 The product is discontinued. Scroll down to see similar products.
Overview
Do you dream of widening your horizons and stepping into the world of intense stimulation? In that case it's time to give anal beads a try.
The Baseks Anal Beads in size Medium are the perfect choice for beginners, as it's easy to take things at your own pace. Insert just the amount of beads you find comfortable and pleasurable.
The beads have a wide handle, which makes it easy to remove them after use. It will also make sure the chain stays firmly in place during play.
The chain consists of 5 beads, of which the outermost is the smallest with a diameter of 0.5 inch. The largest bead with a diameter of 1 inch is placed right next to the handle.
The Baseks Anal Beads Medium is made of phthalate-free PVC. The full length of the chain is 7.5 inches, of which 6.5 inches is insertable.
No one has reviewed this product yet.
Benefits