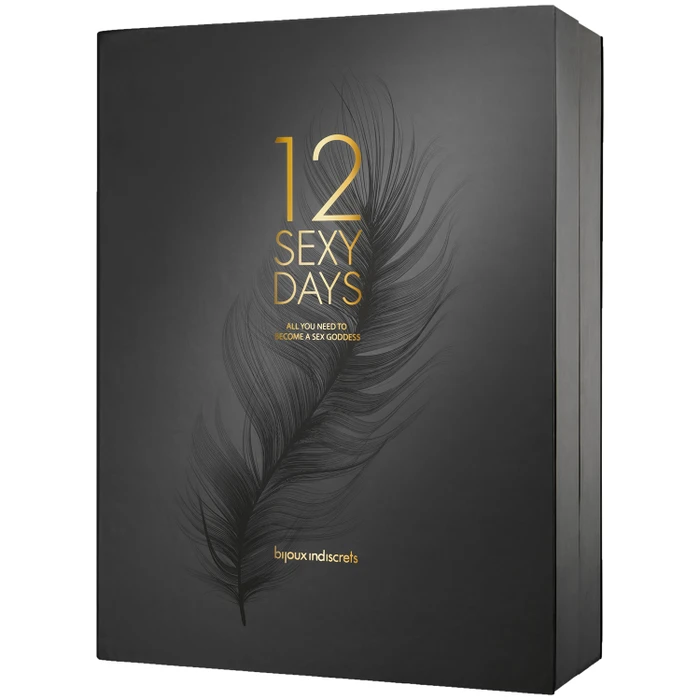 The product is discontinued. Scroll down to see similar products.
Overview
Are you looking for the ultimate gift for the goddess in your life? Spoil her rotten or treat yourself to an extravagant Bijoux 12 Sexy Days Box.
Behind the 12 boxes lie feminine jewellery, erotic accessories and steamy toys which will provide you with everything you need to unleash your inner expert of seduction.
These luxurious products have been specially selected to highlight feminine sensuality both inside and out, boasting a sublime and sexy appearance that can be enjoyed both on your own or in the company of your admirer.
Thanks to its sleek and elegant design, you will be happy to leave it sitting out as an erotic reminder of the surprises it holds in wait.
Let this seductive product inspire more smiles, more experimentation and more pleasure over 12 heavenly days and beyond.
No one has reviewed this product yet.
Benefits