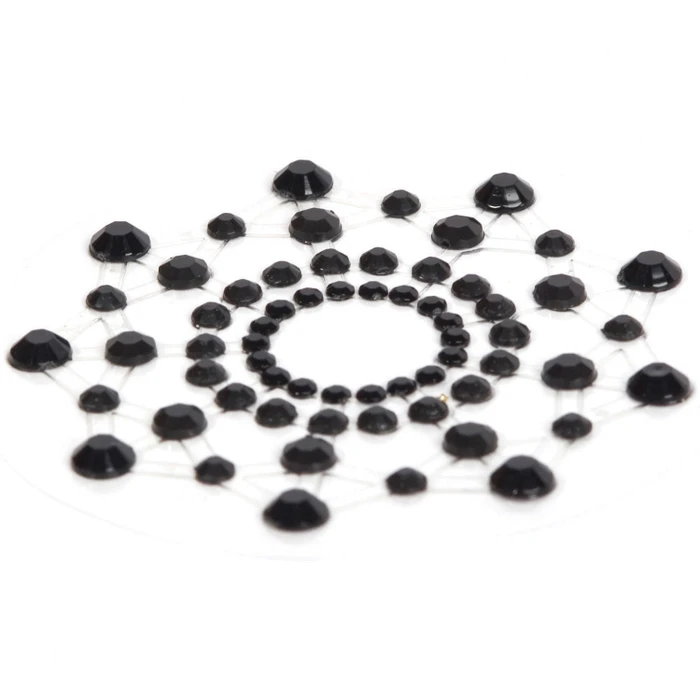 Bijoux Mimi Nipple Pasties
In stock
Delivery 3-6 days
Overview
Mimi is a set of self-adhesive nipple covers.
Mimi is made from small rhinestones securely fixed by a strong self-adhesive tape. The pasties are incredibly easy to apply to your skin, and they stick really well.
Before putting them on your skin, it needs to be completely clean and dry, free of lotion and perfume - that will ensure they stay firmly put. They are made for one time use but can be used again with skin-friendly body glue.
The jewels are easy to remove under water, e.g. in the bath.
Brand
Bijoux Indiscrets
Product Weight (g)
5
Primary material
ABS-plastic
Colour
Gold
Language
Chinese, English, French, German, Spanish, Italian, Russian, Dutch, Portuguese, Arabic
SKU
10520
Customer reviews (0)
Really great
-they are easy to use and are really nice. You do not feel that you are wearing them. A purchase I have not regretted. I definitely need more. :-)
C - 31. aug. 2015
Super nice and easy to use
Woohoo, big surprise that they were so easy to use and were received with SO much enthusiasm :-D I had an easy time putting them on (yes, there is a hole in th...

Read more
S.S. - 8. nov. 2012
Benefits