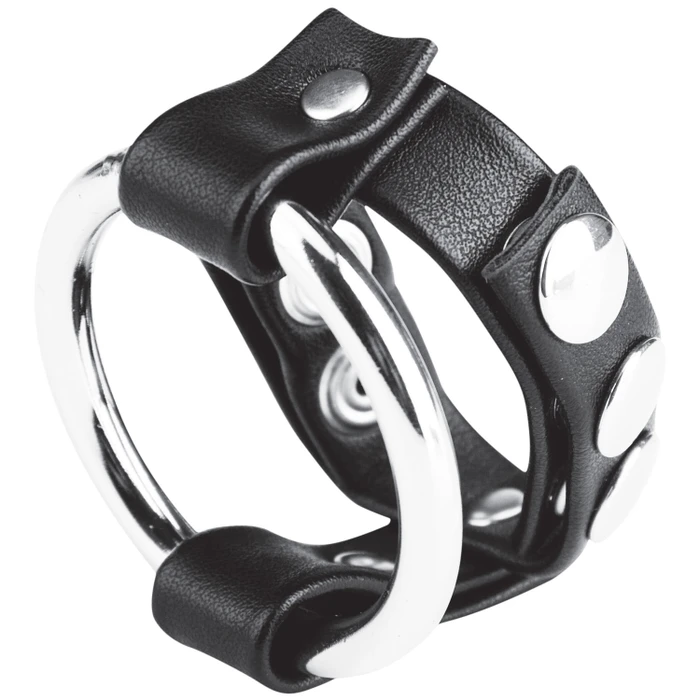 Blue Line C&B Gear Metal Cock Ring with Adjustable Snap Ball Strap
In stock
Delivery 3-6 days

Sinful Aqua Water-based Lube 100 ml

Sinful Clean Sex Toy Cleaner 100 ml
Overview
Enjoy a tight grip around your penis and the cold feel of metal with the Blue Line C&B Gear cock ring with adjustable snap ball strap.
Slide your penis through the metal ring and wrap the faux leather straps around the base of your penis and balls. Grabbing your best bits in a tight hug, the heavy metal ring feels weighty while helping you last longer and experience harder erections.
The straps are adjustable, allowing you to choose exactly how tightly you want your balls squeezed.
Brand
Blue Line
Sub Brand
G&B Gear
Product Weight (g)
56
Stretchable Inner Diameter
Yes
Primary material
PU (Polyurethane)
Colour
Black
Recommended Lube
Water based
Language
English
SKU
26176
No one has reviewed this product yet.
Benefits