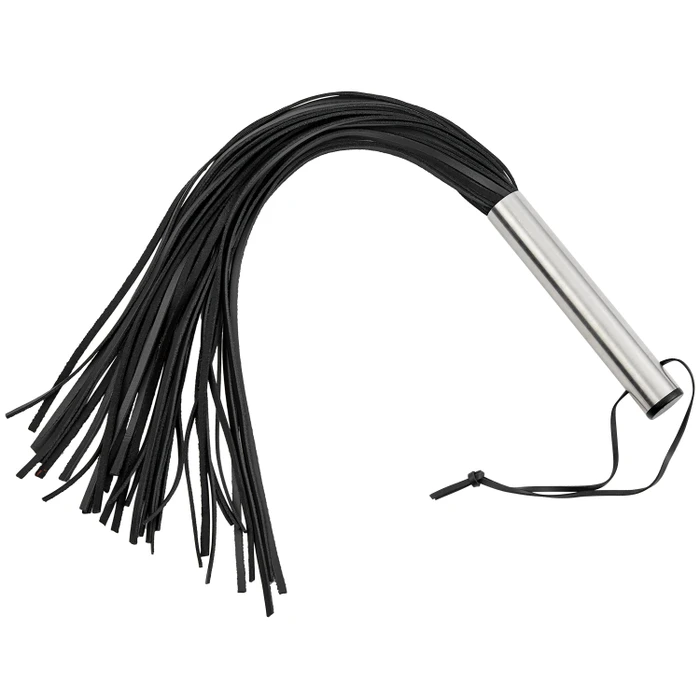 Brutal Love Leather Flogger
In stock
Delivery 3-6 days
Overview
Brutal Love from Kiotos is a sleek and seductive flogger for you who wants both gentle, titillating touches and hard hits. This 26 inches long whip has a solid metal handle for good grip.
With Brutal Love you get a leather flogger of a high quality, ideal for dominance play and punishment. The flogger can be used regardless of whether you are new to or experienced with spanking.
We recommend that you try the flogger on yourself first, to be sure how you're not hitting too hard, before using it on your partner. 
It may also be a good idea to agree on a stop word before begining, so you can stop while play it is till enjoyable.
Brand
Kiotos
Sub Brand
Leather
Product Weight (g)
380
Full Length (in)
25.98
Primary material
Leather
Colour
Black
Language
English, French, German
SKU
13877
No one has reviewed this product yet.
Benefits