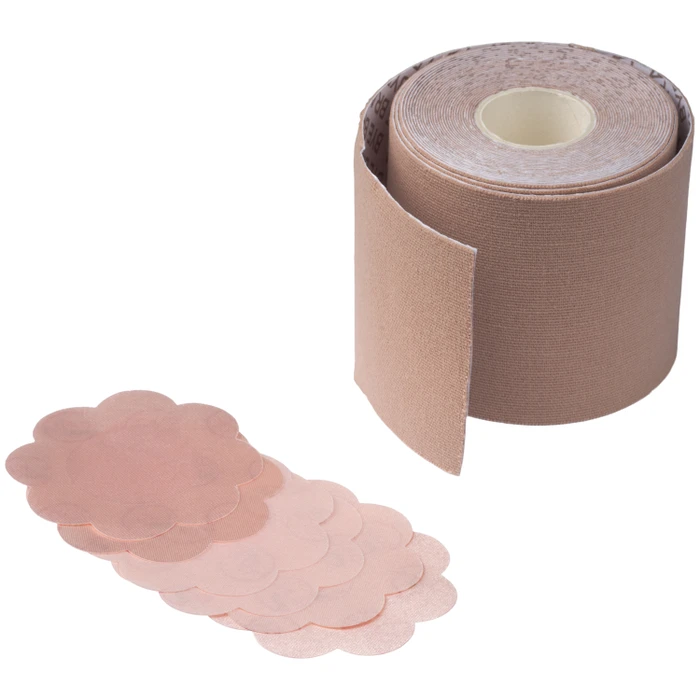 Bye Bra Body Tape
In stock
Delivery 3-6 days
Overview
Go braless and enjoy open-back or strap-less outfits while this body tape from Bye Bra supports your chest. Waterproof and wide, the versatile tape supports many sizes for that smooth look.
First, apply the nipple covers to protect your buds from the strong adhesive of the tape. Position the tape on your chest so that clothes will disguise it during wear, and make sure to clean your skin of creams and oil beforehand. Use the tape the lift and reshape your breasts to suit your preferred look.
The long-lasting adhesive of the tape is designed to withstand sweat, while the width allows bigger bra cups to join the braless club.
Brand
Bye Bra
Product Weight (g)
115
Primary material
Cotton
Colour
Nude
Language
German, French, English, Spanish, Dutch, Italian, Russian
SKU
27130
No one has reviewed this product yet.
Benefits