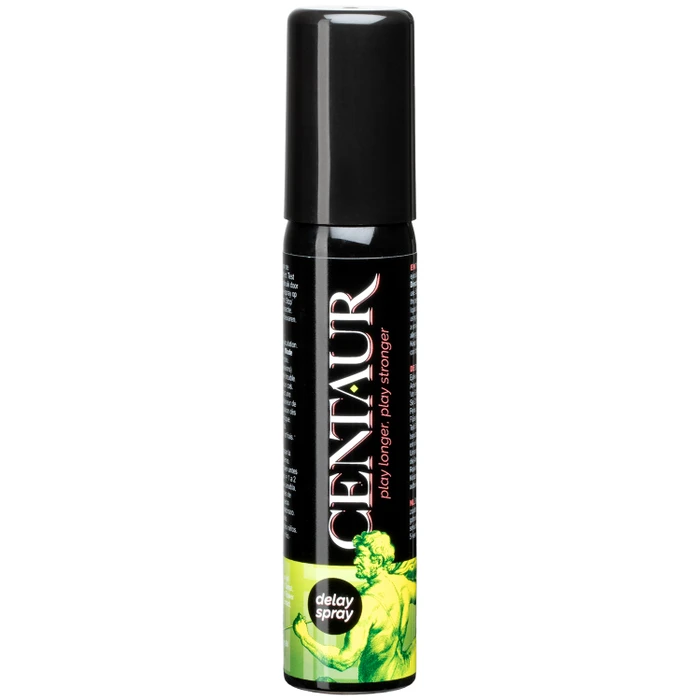 Centaur Play Longer Delay Spray 30 ml
The product is discontinued. Scroll down to see similar products.
Overview
Try the Centaur Play Longer Delay Spray for prolonged pleasure under the sheets.
The effective spray has a mild, cooling effect, which makes the experience extra tantalising and refreshing. It is perfect to use before a sensuous solo session or intercourse with your partner.
We recommend testing the Centaur Play Longer Delay Spray by spraying it on the inside of your forearm before using it on your most intimate areas for the first time.
Spray two to five times, equivalent to 1-2 ml, directly on the penis and wait until the spray is fully absorbed. It takes about 15-20 minutes to have effect, and is safe to use with condoms and sex toys.
The bottle contains 30 ml.
No one has reviewed this product yet.
Benefits