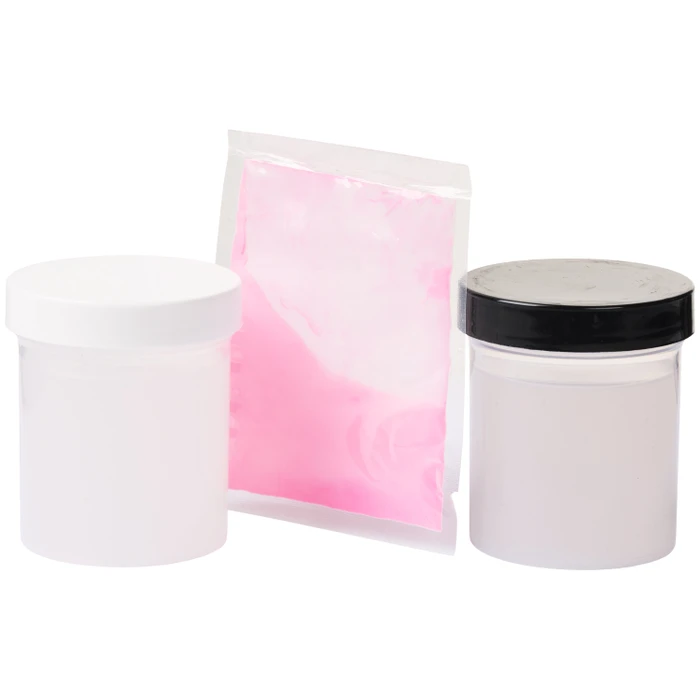 Clone-A-Willy Glow in The Dark Hot Pink Silicone Refill
In stock
Delivery 3-6 days
Overview
Handmade gifts warm the heart, so dive in and replicate your rod in Clone-A-Willy's thrilling hot pink refill! With the glow in the dark base, you can use your cloned member as a guiding light in any dark holes.
Mix together the hot pink silicone base and the transparent catalyst following the instructions from your kit (not included). When you're done, you'll have the perfect gift made with love and lust.
Purchase your Clone-A-Willy kit separately for everything you need to get started on your devious DIY.
Brand
Clone-A-Willy
Product Weight (g)
268
Ingredients
Polydimethylsiloxane, Fillers
Primary material
Silicone
Colour
Pink
Language
French, German, English, Spanish
SKU
27834
No one has reviewed this product yet.
Benefits