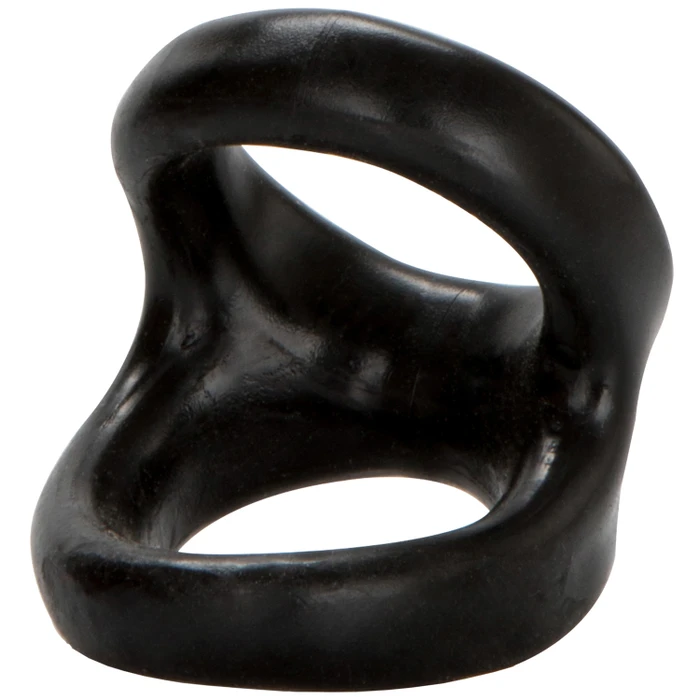 COLT Snug Tugger Double Cock Ring
The product is discontinued. Scroll down to see similar products.
Overview
Are you ready to let your erection reach its full potential? Then take things to the next level with the COLT Snug Tugger Cock Ring.
This flexible cock ring provides a sturdy grip around both the base of the penis and around the balls. It makes your erection even harder and redoubles your stamina.
With its firm grip squeezing tightly around your scrotum, you're guaranteed to enjoy an even more intense climax. Feel how your performance improves and watch as your partner enjoys the full benefit of your new prowess.
The Snug Tugger is made from phthalate-free TPR and can be stretched to fit guys of practically any size. The rings have an inner diameter of 1 inch.
Customer reviews (0)
Really go
Hot and handy
Lar 54 - 24. mar. 2021
Very nice
The only thing wrong with this snugg tugger is the colour. It looks very S/M.
Mimimi - 16. nov. 2020
Hot!!
I have tried other penis rings before, which I think tighten too much and which are difficult to get on. This one is really flexible and can stretch a lot, whic...

Read more
Bjųrn - 2. may. 2020
Broke after 2-3 uses
This penis ring worked well the few times we got to use it. Disappointing when the product does not last longer than two or three longer sessions. One ring brok...

Read more
K - 5. mar. 2021
It was fun as long as it lasted
It took about 30 uses until the other ring ripped completely. Putting it in place wasn't very easy but when it finally got in place it was nice to keep it in pl...

Read more
Stain1111 - 25. oct. 2020
Benefits