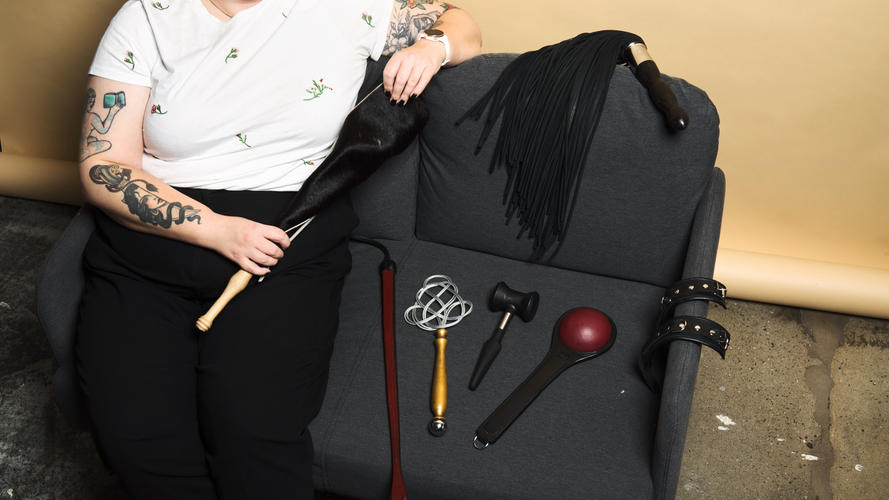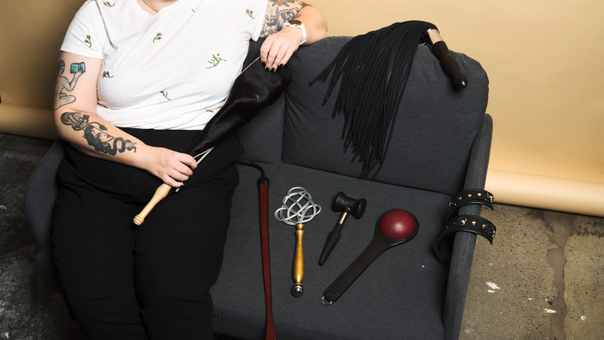 What starts as a hidden fantasy can easily develop into a part of your identity.
Something that was once a little bit of curiosity suddenly became something you would rather repeat until one day it had become a part of you. Things evolve with time, including fantasies.
That was also the case for Christina. Today she is Dom (dominant) and is in a 24/7 relationship* with her submissive boyfriend.
*A 24/7 relationship means that both parties are always in their roles eg Dominant and Submissive, instead of only being so when they have decided.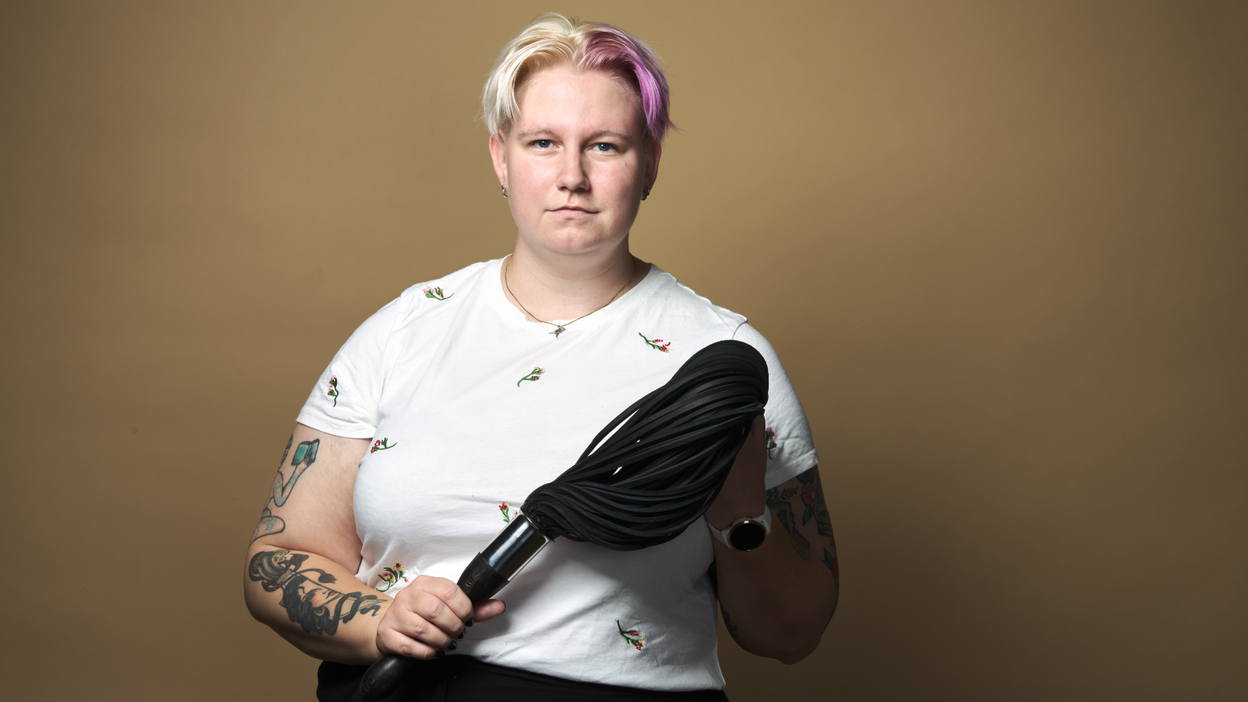 It has always been a part of me
As an 18-year-old, one of Christina's acquaintances took her under the arm and told her about BDSM. She already knew that this was where Christina belonged.
- Suddenly it all made sense and I felt like I became the version of myself that I've always been looking for. It started at the very mild end, when my cousin told me that there was actually a world where I could live out the dominant side of me in a completely new way. And then it really just developed from there.
After experimenting for several years, Christina decided to seek a community.
I found a home
As a 25-year-old, Christina took part in SMil for the first time.
SMil is an association for people who are interested in and practice BDSM, sadomasochism, hard sex and various kinks.
- I had practiced different kinds of BDSM before, but I needed to know even more and find an environment that I could be a part of.
Before Christina left for the club to the first time, she was nervous and didn't really know what to expect. But she was only pleasantly surprised when she first stood there.
- It was as if it was suddenly completely okay to be myself. I just fit in and everyone I met was just so nice and welcoming. They wanted to get to know me and help me become the Dom that I am deep down.
It's only been a year since Christina appeared in SMil, but she already describes it as a home for her.
- It has almost become my whole world. I just love being there. There is no prejudice, no one looks down on you. SMil really became the connection that I had been missing. I have made friends, mentors and partners through SMil, and I am constantly becoming a better Dom, because everyone always wants to learn from them.
Although the environment is open to everyone who is curious about BDSM, there are still many prejudices that Christina would like to help break down.
- When I told my friends that I had become part of SMil, half were not surprised at all. They already knew I had that part in me. The other part, on the other hand, became worried because they had a misunderstood view of it. They just thought it was about compulsion and beatings, but they only do that if it's agreed. There are so many ways to be in a BDSM relationship and you are never forced into anything.
The relationship is the most important thing for Christina, because she knows that the best experiences lies in a strong relationship.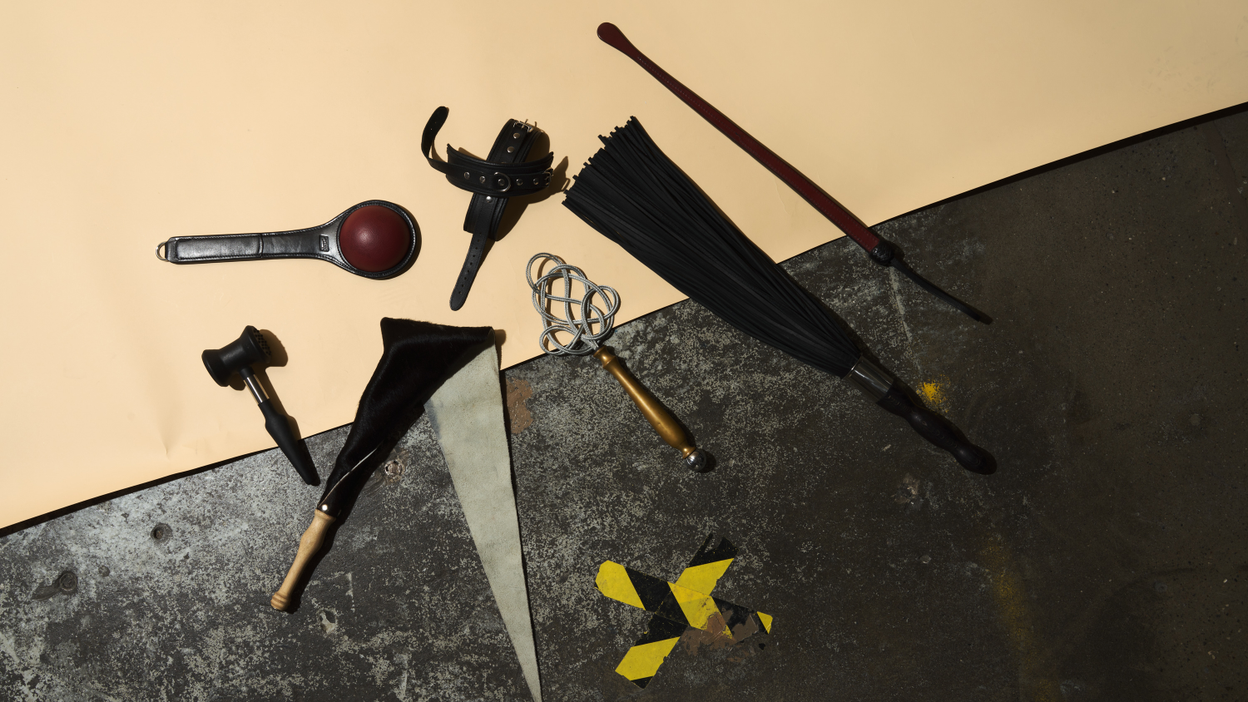 It is an eternal development
Christina has a humble approach to being Dom. Because it's not just about being the one who decides. There are so many more nuances in the game between a dominant and a submissive.
- Actually, we spend a lot of time talking to each other. I do this both with my partner but also with others in the environment. There is always something new to learn, blind spots and not least a development that I really focus on.
Christina and her boyfriend have known each other for a year and still talk a lot about frameworks, rules and boundaries.
- Although we know each other well, our relationship is also changeable. That's what all relationships are, after all. But especially in a Dom/Sub relationship it is about being able to communicate. Because even if my boyfriend likes one thing on Sunday, it can easily change on Wednesday. After all, one's mood and vulnerability can also change from day to day. We each have a responsibility to tell how we feel, what needs to happen and what we want. And it really takes a lot of training and confidence to become good at it.
A relationship takes work, and the more work you put into it, the better it can be.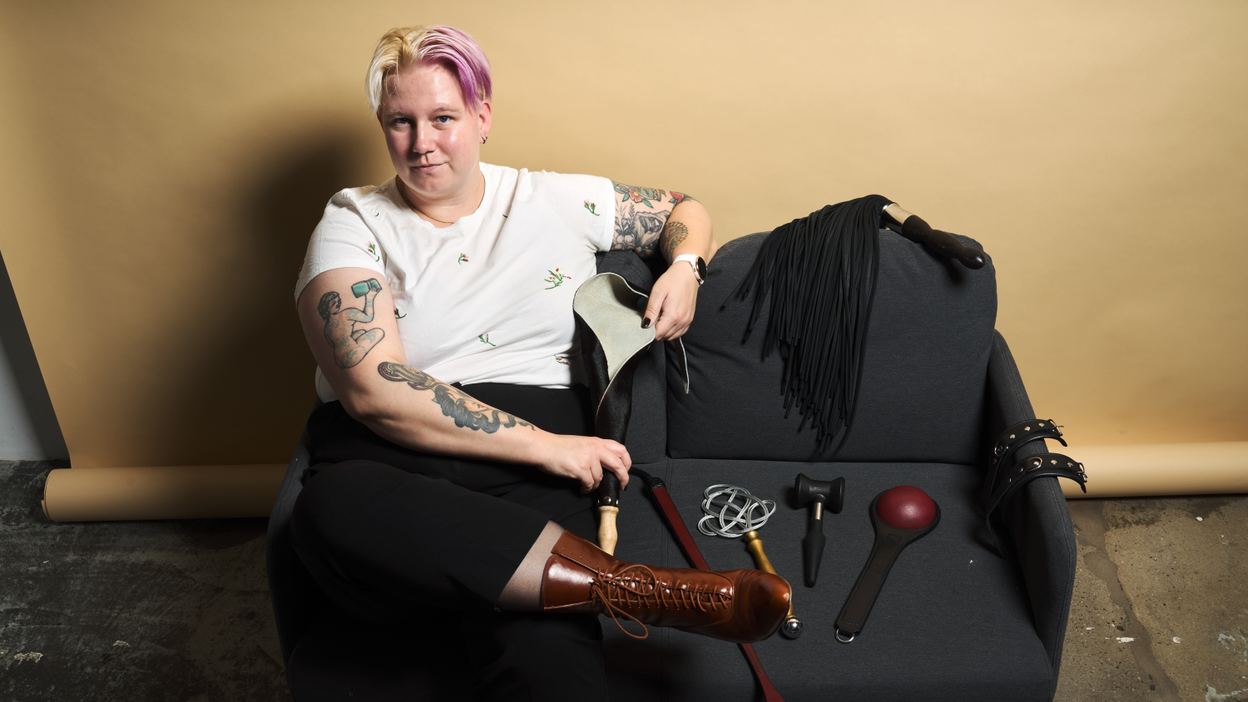 Experience deep relationships
A Dom/Sub relationship is about something else and so much more than hitting or tying each other.
- In our relationships, it's largely about mutual trust, and you don't just get that kind of thing for free. You have to work for that. On the other hand, there is huge potential in achieving that trust, because suddenly you and your partner can explore new ideas and desires. And it can be included to get even deeper into subspace or domspace or even create tantric rolls, because we also involve the psyche so much in what we do.
Subspace and domspace are the mental states the submissive can experience during BDSM sessions, where time and space stand still. It can best be compared to meditation.
No matter how deep and long-lasting a Dom/Sub relationship you have with each other, you don't do anything without having agreed beforehand.
- After all, there is no one who suddenly starts beating or changes the rules we have agreed. We also protect each other by, for example, having a stop word. And if we fancy something that neither of us has tried before, we research it thoroughly and practice it before we use it together. In such a situation, we are on an equal footing, and so it is only when we are ready to change the balance of power that I become the dominant party. There is so much love and respect in what we do, because we want the best for each other, even if it seems the other way around if you look at it from the outside.
A stop word is a self-selected word used to pause or stop the BDSM session. It is always agreed in advance what the word is. An international stop word is "Circus".
Do you want more perspectives on living out fantasies? You will find that right here.
If you yourself want to explore bondage or whips & paddles, we have a really good place to start.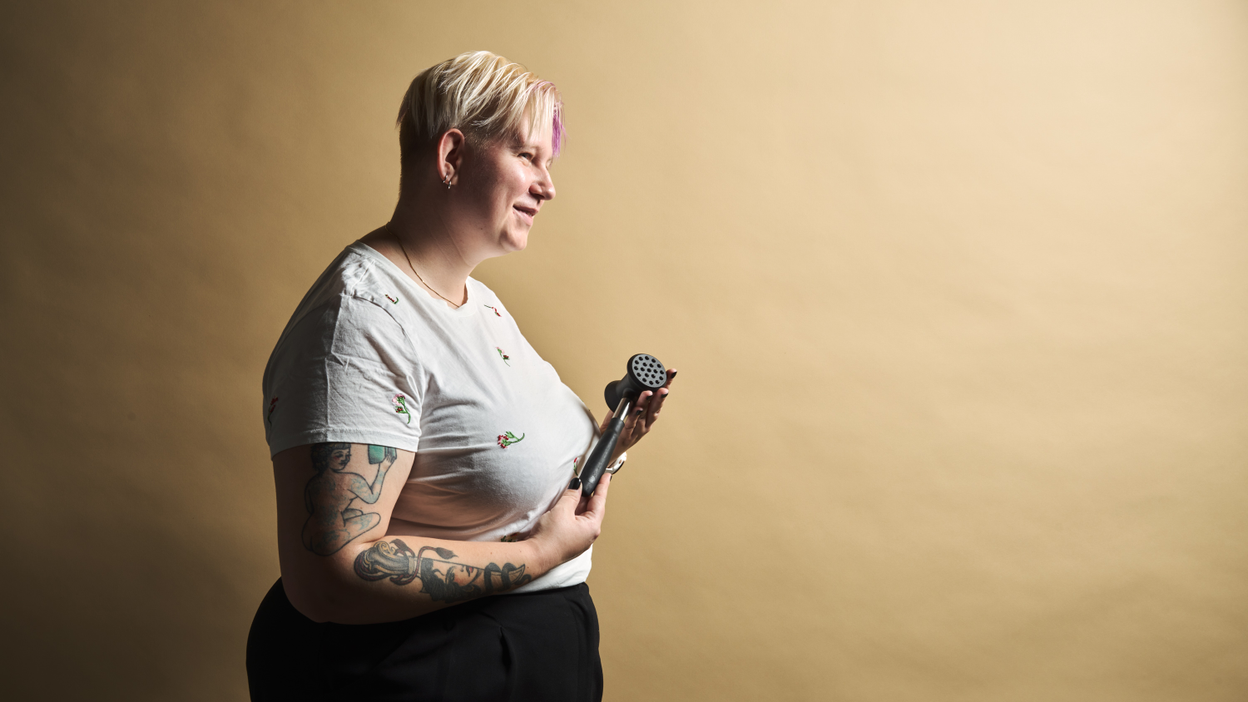 Related blog posts