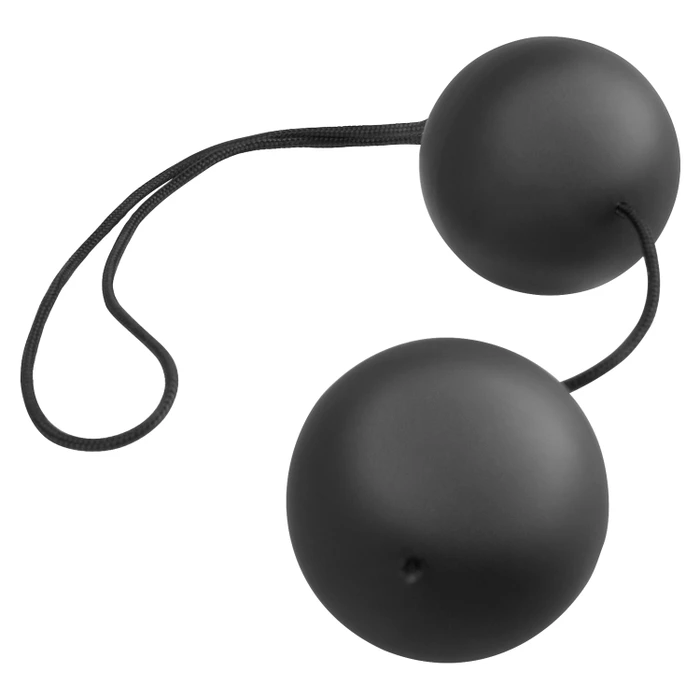 Anal Fantasy Vibro Balls Anal Beads
The product is discontinued. Scroll down to see similar products.
Overview
Anal Fantasy Vibro Balls Anal Beads are for you who would like to explore the universe of anal pleasure.
The two beads each contains geisha balls, which stimulates you internally with each movement you make.
You can settle with one bead or choose to insert both, and notice how you titillatingly encase them and get filled up. For an extra explosive climax, you can gently pull them out as you orgasm.
The beads has a diameter of 1.5 inch and comes with a strap on the end. We recoomend holding on tight to the strap, so the beads don't wander. It is manufactured from phthalate free ABS-plastic and has a full length of 11 inches.
No one has reviewed this product yet.
Benefits