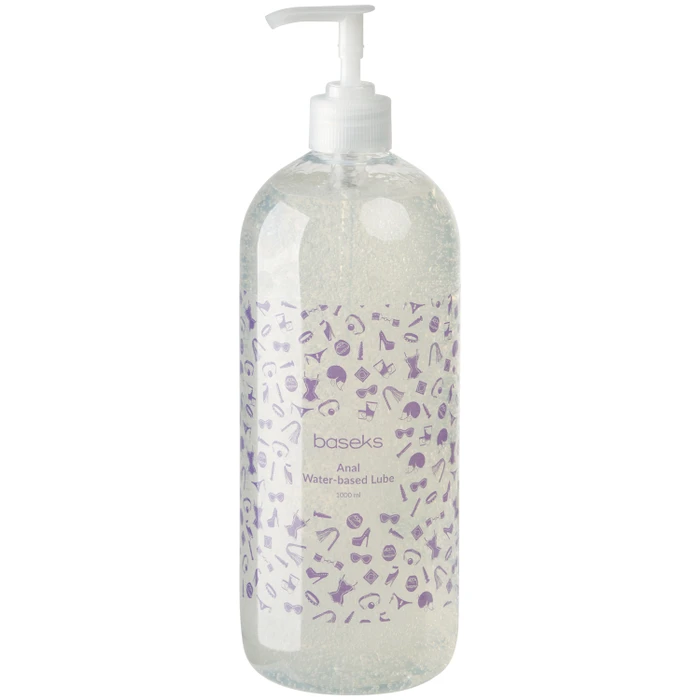 baseks Water-based Anal Lube 1000 ml
The product is discontinued. Scroll down to see similar products.
Overview
Elevate exploring your backdoor with baseks anal water-based lube. This big bottle boasts lots of lube, so you don't have to worry about running out during steamy sessions anytime soon.
Let this lube sink into the skin without leaving behind a sticky residue, and as always, apply more than you think you'll need to keep things slick and easy.
Make sure to sanitise your lube bottle after sessions to keep it free of any bacteria.
No one has reviewed this product yet.
Benefits