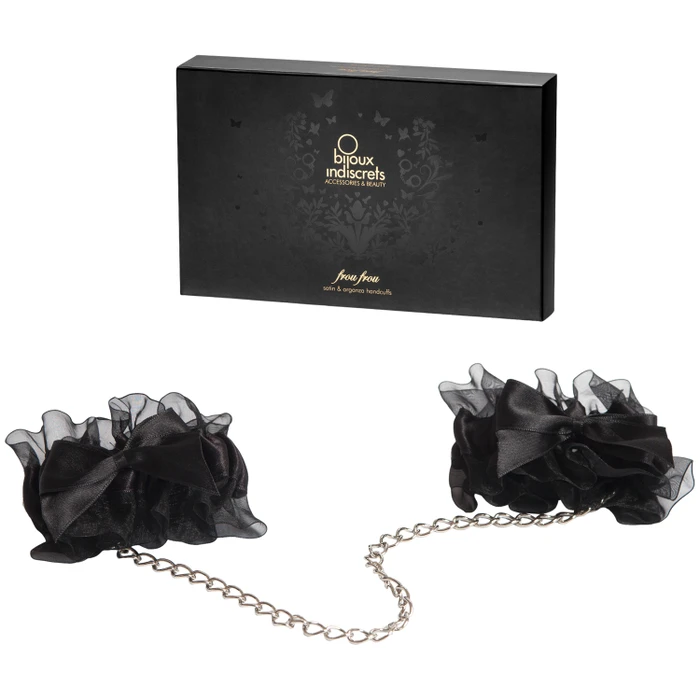 Bijoux Frou Frou Satin Handcuffs
In stock
Delivery 3-6 days
Overview
Frou Frou handcuffs made of fine satin and are ideal for play and mild dominance - or they can be wrapped around one wrist as a bracelet for a night out.
Frou Frou handcuffs are one size and fit most women's wrists. They are packaged beautifully, making them ideal as a gift.
The handcuffs are made to last but are not suitable for hard play.
Brand
Bijoux Indiscrets
SKU
10019
No one has reviewed this product yet.
Benefits