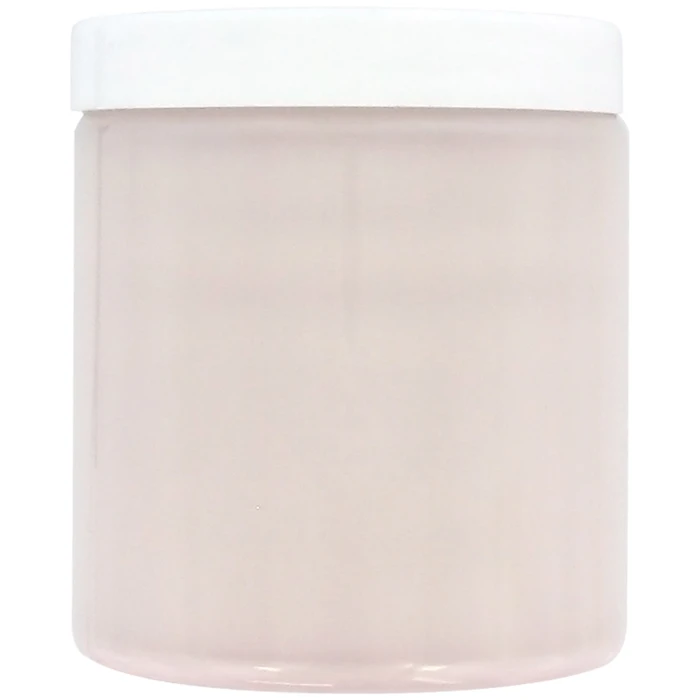 Cloneboy Refill Silicone
In stock
Delivery 3-6 days

Cloneboy Refill Dildo Moulding Powder
Overview
Cloneboy Refill liquid dildo casting silicone is just what you need if you would like to make a new copy of your penis.
Pour the silicone blend in your new mould, wait 24 hours, and there you have your dildo, ready to use.
Dildo casting silicone can be used with all Cloneboy and Clone-A-Willy products!
Available in 3 variants: light-skin, black and luminous, which glows in the dark.
100 % body-friendly and medically tested.
Brand
Cloneboy
Product Weight (g)
354
Primary material
Silicone
Colour
Nude
Properties
Vegan
SKU
11736
Customer reviews (0)
Easy to use but poor quality
An incredibly easy product to use. Mix the silicone together with the curing material and pour into a mold, and after 24 hours you now have a silicone replica! ...

Read more
Jens - 25. sep. 2013
Refill Silicone
Works really well It is desirable that it should be measured at 500 ml Otherwise hard to determine how much you need
Christer - 21. feb. 2020
Benefits