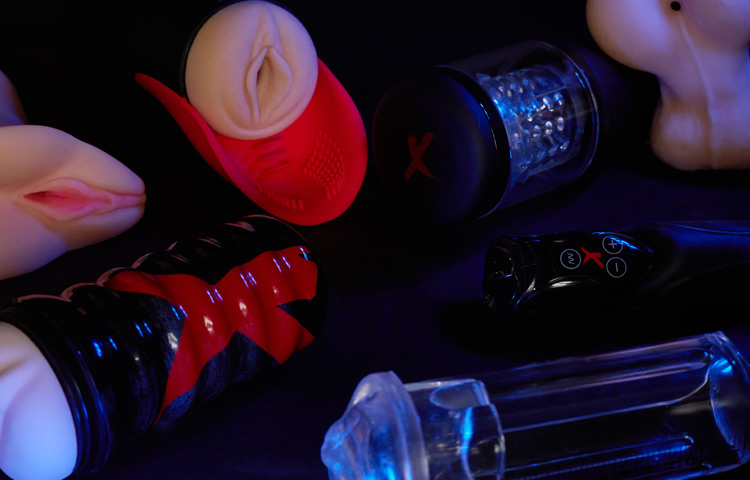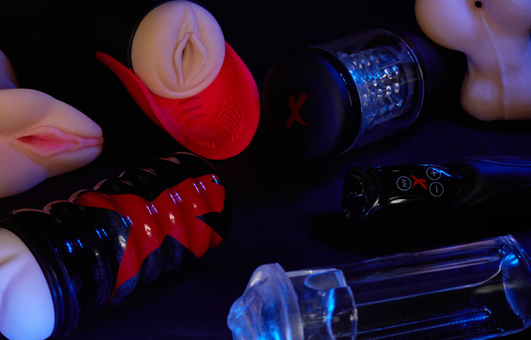 Guide: PDX – Sex Toys for Men
Masturbators, strokers, penis vibrators – sex toys for men come with many different names, in different shapes and sizes and from many different brands. In this post, we're going to take a closer look at a popular brand that specialises in producing hot moments of solo entertainment for men all over the world.
So prepare yourself for the complete lowdown on the PDX brand, to find out what kinds of products they carry and whether or not they might just have something for you.
Who is PDX?
PDX is a brand created by the world's largest manufacturer of sex toys, the American company Pipedream. Pipedream has been around since 1973, and they are based in Chatsworth, California – a place better known as Porn Valley.
PDX is a large series of sex toys for men. The brand is divided into three different categories, each with their own special something to offer.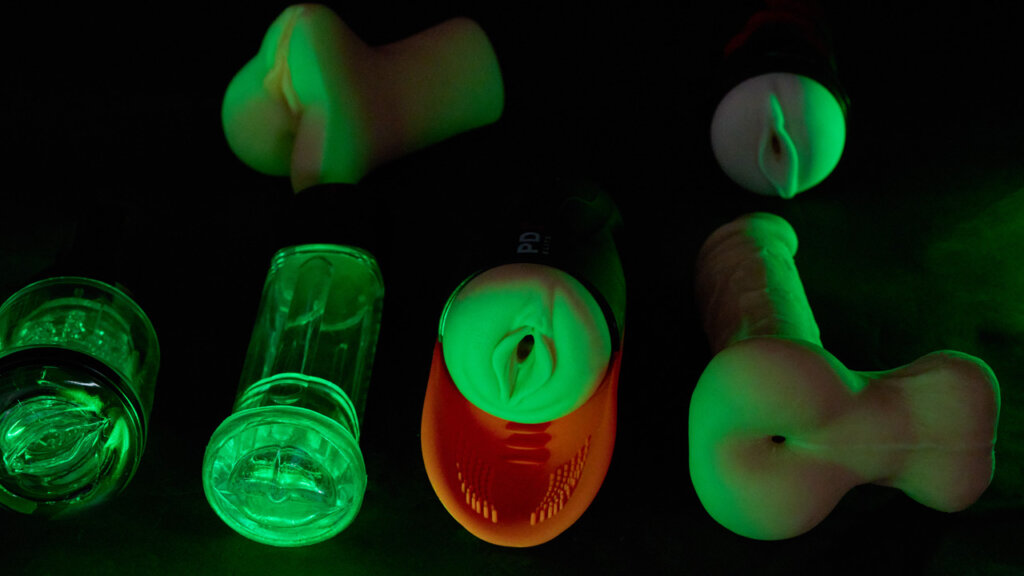 PDX Elite
PDX Elite encompasses a huge variety of erotic masturbators which you can use to take your solo sessions up a notch or two. Products in this group typically feature a streamlined and masculine design.
They include sex toys both for manual pleasure – meaning that you need to use your hands to move the product up and down over the penis – as well as products that deliver motorised stimulation. These include pumps, penis vibrators and even masturbators that will moan and talk dirty to you.
You can find soft sleeves that look and feel like the real deal in terms of both colour and appearance, or ones which feature a more neutral appearance. There are vaginal, anal, oral and featureless openings to choose between, so the chances are high you'll find one that's right for you.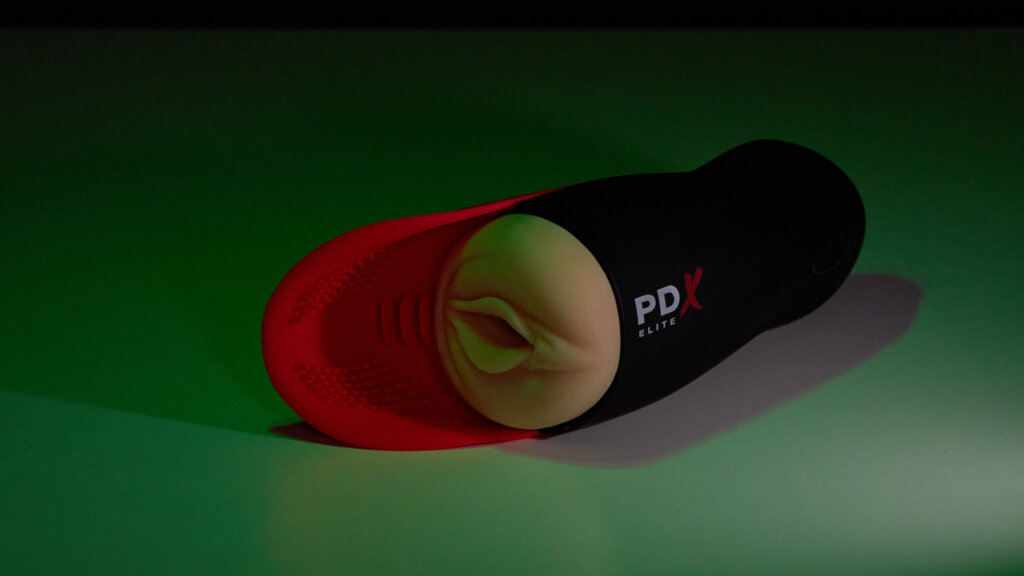 PDX Plus
When it comes to PDX Plus, focus is without a doubt on lifelike features and sensations. Masturbators in this range take the form of enticing pocket pussies, realistic butts and sex dolls, providing you with as realistic an experience as you can get from a sex toy.
The true-to-life details and naturalistic materials make the whole experience feel almost like being with a real woman.
Some products are even available in a range of different skin tones, making it even easier to imagine that you've got the woman of your dreams in the bedroom with you.
PDX Male
The sex toys in the PDX Male series are the masculine counterpart to a classic pocket pussy. Which is to say that the masturbators in this range – or strokers as Pipedream also calls them – feature a tight anal opening in either a clear or a light skin tone.
Also on offer are larger products such as erotic moulds of the lower body with features such as a soft buttocks, an alluring anal opening and a potent penis to play with.
If you like a partner who's vocal in the bedroom, the range also features products with an interactive Dirty Talk feature.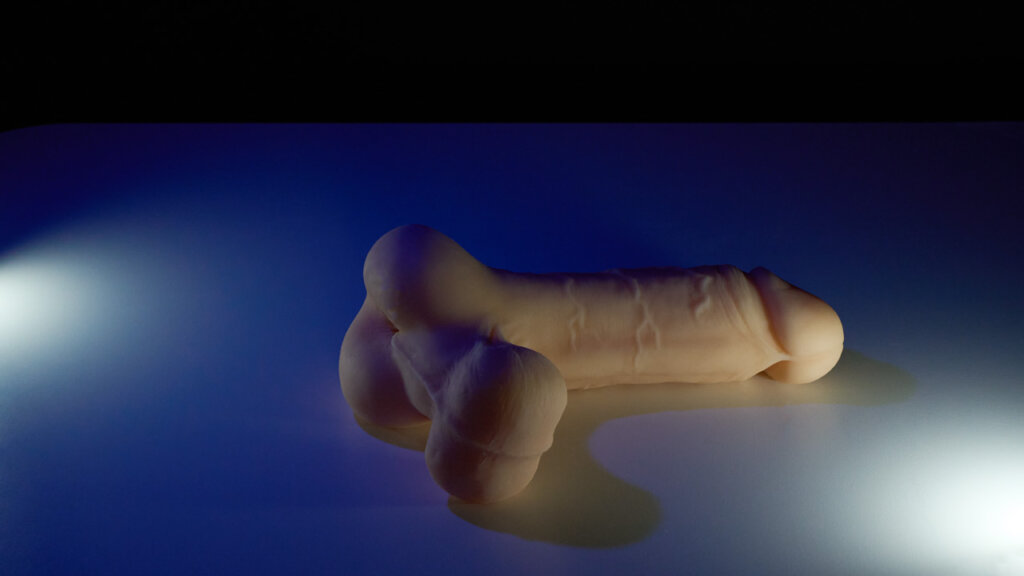 What Can I Expect from a PDX Sex Toy?
Sex toys are a very personal business and entirely a matter of taste and preference. Some love Heinz, for others it has to be Hellman's - you know how it is. Unfortunately, this makes it hard to promise a guaranteed outcome or to drum up expectations around a particular product.
But if you love trying out different features and ways to use a product, then PDX is a great place to start. Their sex toys are highly versatile, making it easy to test your way through different fantasies without the need to declare bankruptcy.
And if you have a taste for quirky details that go beyond the basics, the products' lifelike features, automated stimulation options and versatile designs will surely get your juices going.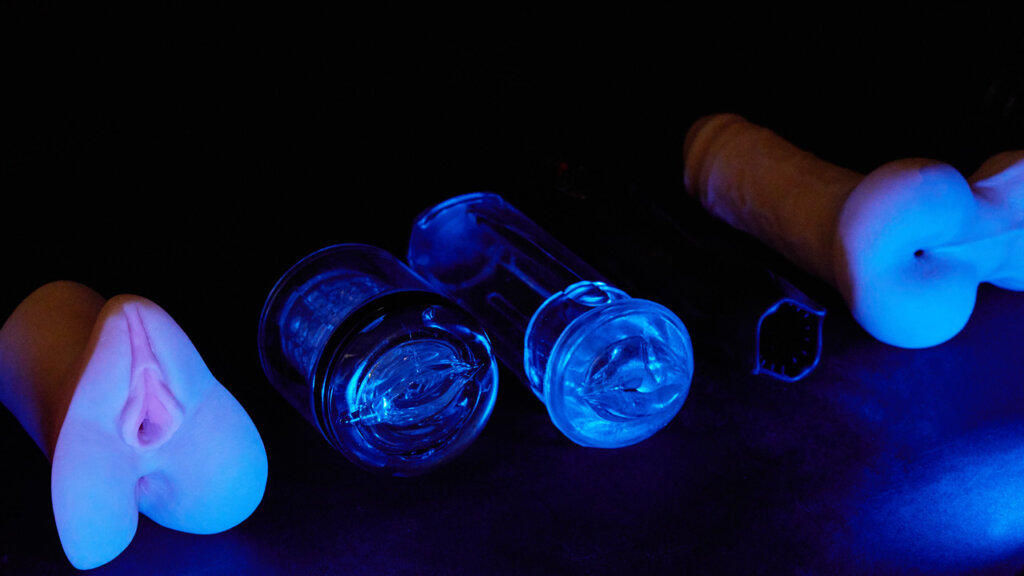 Top Five Sex Toys From PDX
Now that you have a better idea of the PDX brand and the kinds of sex toys they make, the time has come to delve a little deeper. Below is our run-through of the five PDX products that Sinful customers buy the most. Read more here.
Elite - Roto Teazer Masturbator
With the Roto Teazer, it is the sensitive head of your penis which will be lapping up all the attention. This masturbator packs vibrations, rotations and stimulating little nodules which tickle and tease the most sensitive part of your penis. There are 10 settings of erotic stimulation in total, perfect for experimenting with in the bath, on the sofa or under the covers – either on your own or with your partner.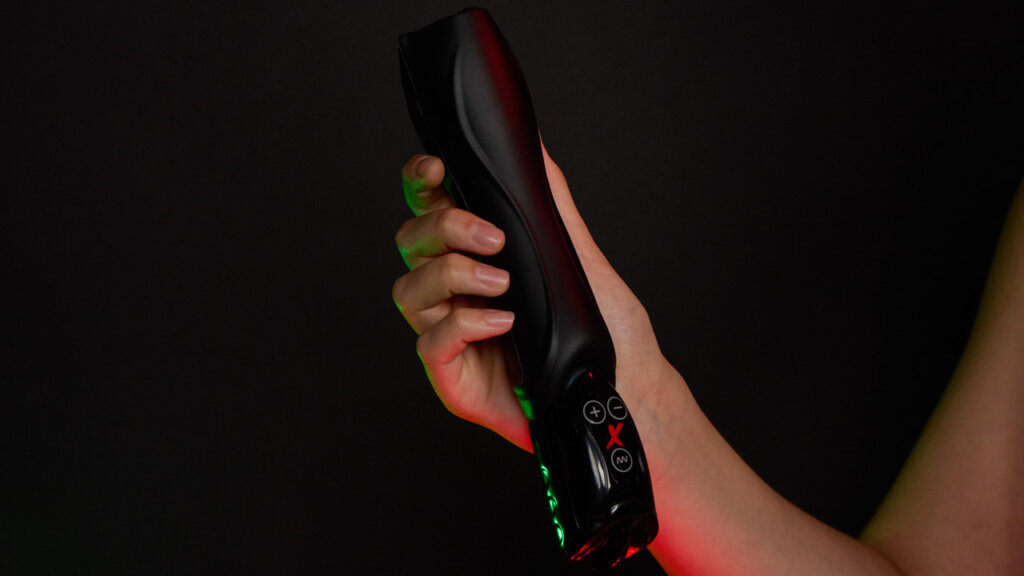 Plus - Pick Your Pleasure Stroker
Do you prefer a lifelike feeling and appearance? Are you finding it hard to choose between a classic vaginal or a kinky anal opening? The Pick Your Pleasure Stroker fulfils your wishes as you don't have to choose. It features two alluring openings, a stimulating interior texture and some truly erotic details. The material is sublimely soft while the orifices are nice and stretchy for a tight sensation around your member. For an extra true-to-life experience, bring the stroker up to temperature in some warm water before use.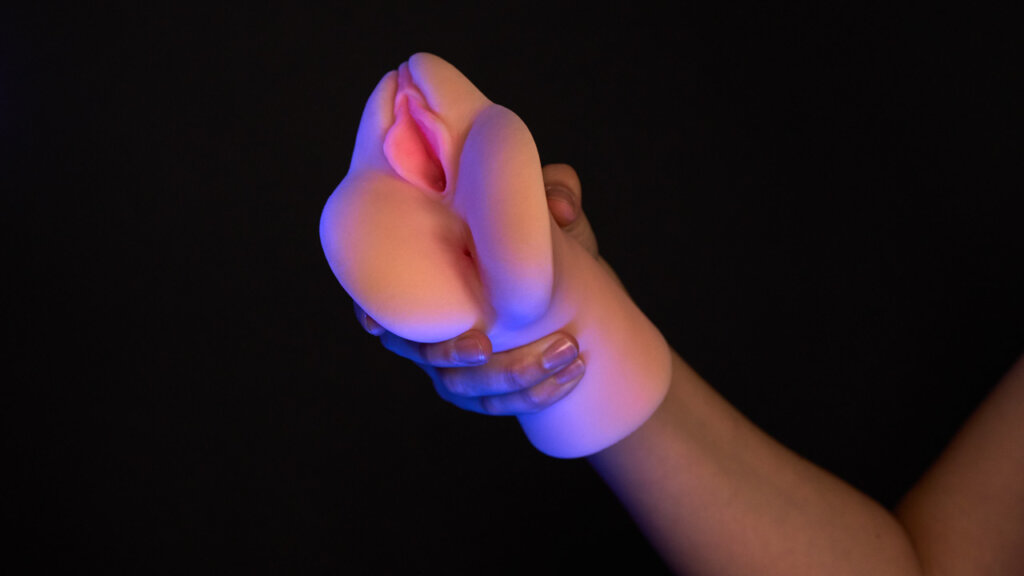 Elite - Air-Tight Pussy Masturbator
If you're looking for a tight, suction sensation for your solo play time, have a look at this marvellous masturbator. The soft sleeve features a kinky vaginal opening with detailed labia and a stimulating interior. Using just one finger, you can adjust the suction vacuum at the base of the masturbator to make things extra intense. Be sure to use a good water-based lube for a smooth and extra naughty experience.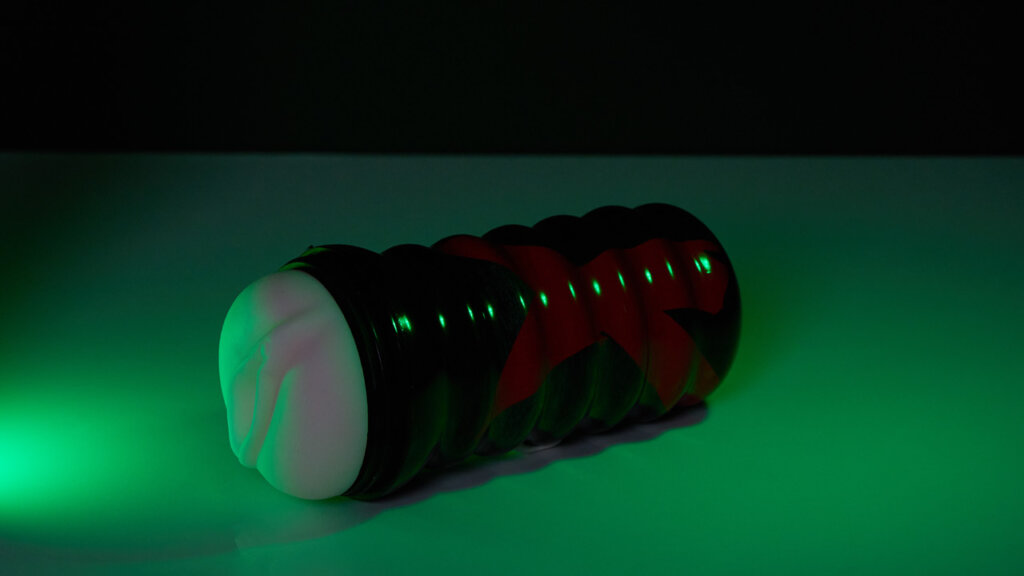 Elite - Talk Dirty Masturbator
Are you completely wild about deep moans and sexy dirty talk? With this masturbator, you get both all wrapped up in a soft and lifelike sleeve that will stimulate your member with its kinky rotations. The product even features realistic labia at the opening to bid you a warm welcome. Enjoy the kinky sounds on the headphones which are included, and switch on the tantalising vibrations when you want to make things extra hot.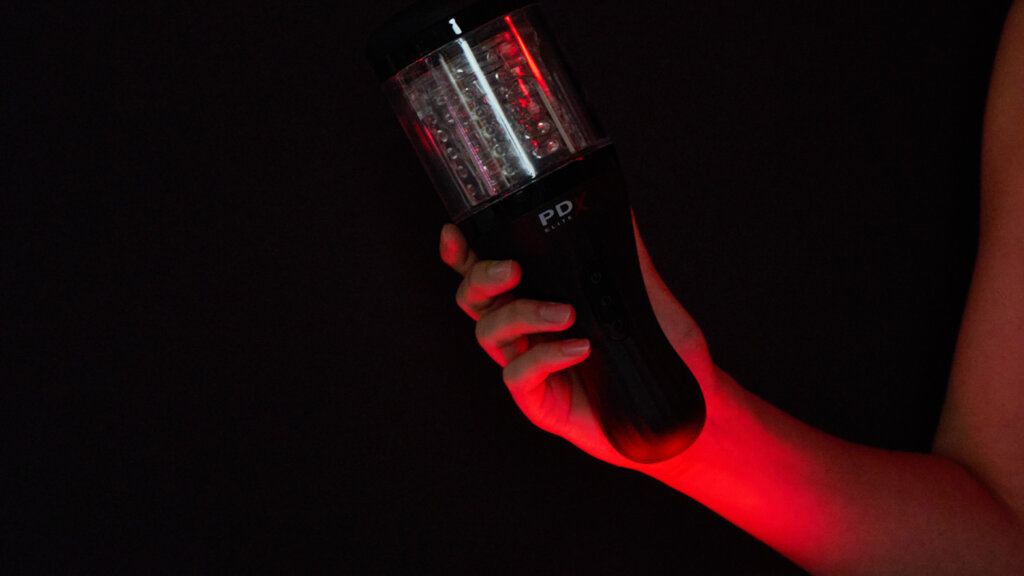 Elite - Blowjob Power Pump
This pump combines the best parts of two different products: a kinky suction sensation which is reminiscent of a blow job, and a pump function that will temporarily give you a larger erection. It also boasts Intermittent Suction Technology (IST), which makes the experience extra lifelike, and a sumptuous opening with two soft labia to embrace your shaft throughout the experience.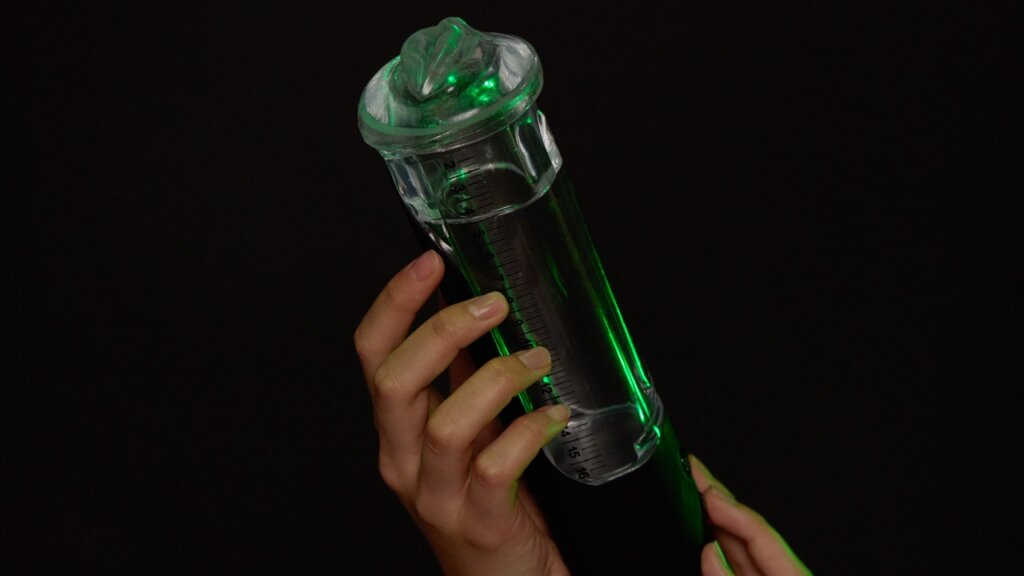 Is PDX the Brand for Me?
Good question. Take our test and find out!
I absolutely love trying out new features. Yes, I love being stimulated in new ways. Not really, I prefer the good old five-finger classic.
I am often inspired to buy new sex toys. Yes, which is why I prefer a price range that leaves room for experimentation. Not really, which is why I'd rather pay higher prices for fewer yet more durable products.
It is paramount to me that my sex toys are top quality. Nah, for me it's the experience itself that matters most. Yes, I would rather pay more for the perfect product the first time around.
Mostly As? That PDX is a really good sex toy brand for your preferences and needs. Mostly Bs? Then there are plenty of other brands that will suit your needs better. Take a look at our wide range of sex toys for men here.
Enjoy!