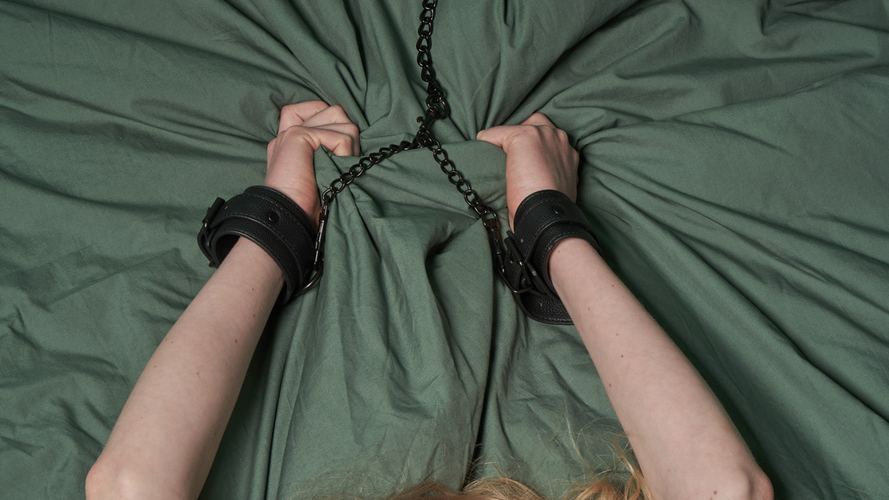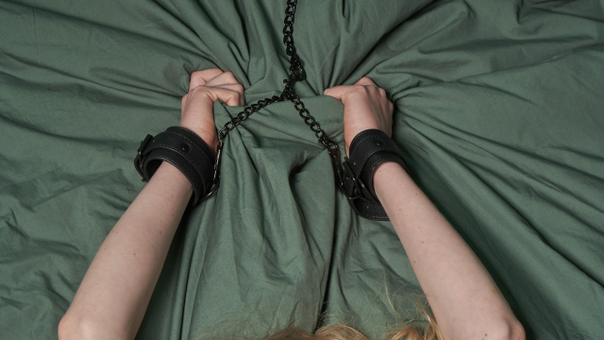 What do we fantasise about?
Britons are filled with hidden fantasies about new ways to have sex. In fact, more than every second person talks about sex, desires, and fantasies with their partner at least once a month.
And there's a good reason for it.
Some fantasies are easy to make a reality, while others require a bit more planning. But fantasies can help develop both ourselves and the relationships we are in. Plus, they can be a truly wonderful and intense experience.
Now, you're probably curious about what Britons are fantasising about. You'll get more answers to that in this article, and the rest you can find on Sindex by Sinful.
What's your fantasy?
Think about a fantasy you'd like to live out. Is it about having sex in nature? Or is it about bondage? Maybe you're eager to try having sex with multiple people at once?
Well, those are the fantasies that most Britons have. And 52% of us dream of experimenting more sexually.
Our Top 5 fantasies:
32% would like to have sex with more than one person at a time (12% have already tried)

28% want to have sex on a special location (32% have already tried)

22% fantasise about being dominated or to dominate others sexually (23% have already tried)

16% would like to have sex wearing costumes (22% have already tried)

15% want to try to have sex with someone of the same sex (13% have already tried)
Let's take a look at what fantasies we have already brought to life.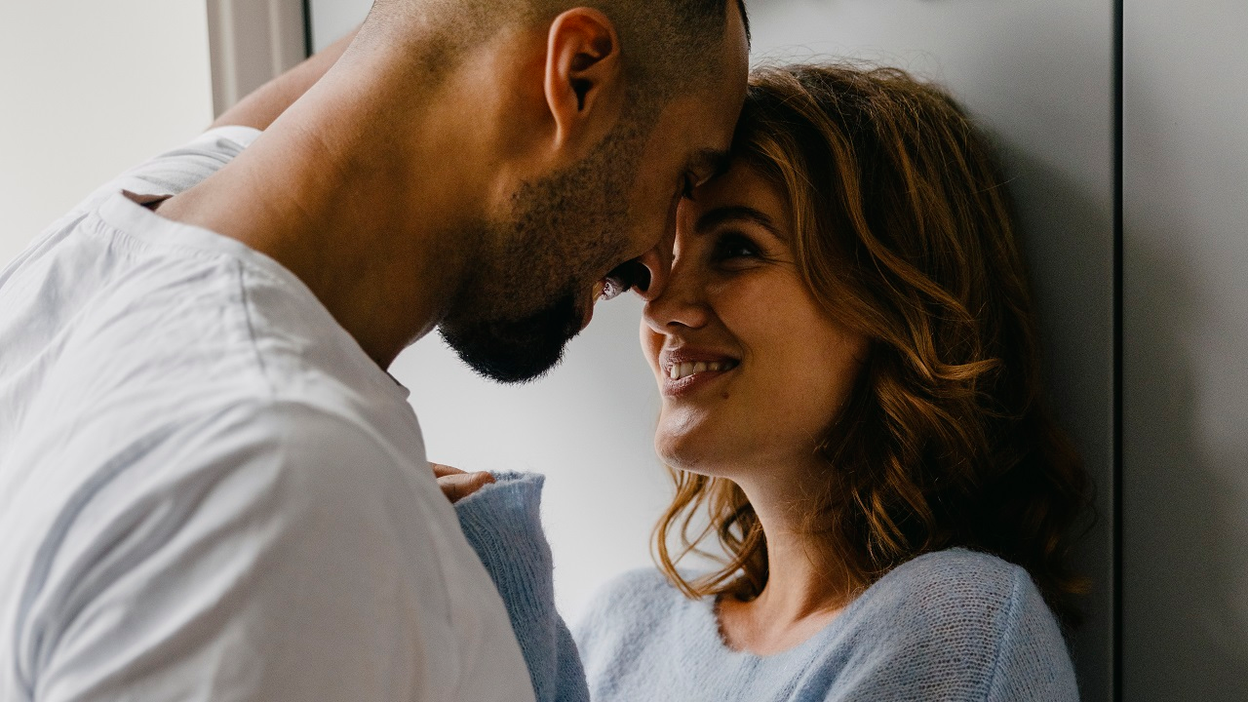 Live out your fantasy
The Britons are really good at living out their fantasies. We want to explore, test boundaries and find new fantasies.
The Top 5 fantasies that most of us have already tried:
48% have tried using sex toys

35% have experience with anal sex

32% have already had sex in a special place, for example on a plane or in nature

23% have experienced being dominated or dominating others sexually

23% have enjoyed having sex with some sort of pain
Can you tick several of the items off the list? Or do you sit and smile to yourself because they are on your fantasy wish list?
Regardless of whether you've already tried or want to start living out your fantasies, it's all about getting the conversation started with your partner.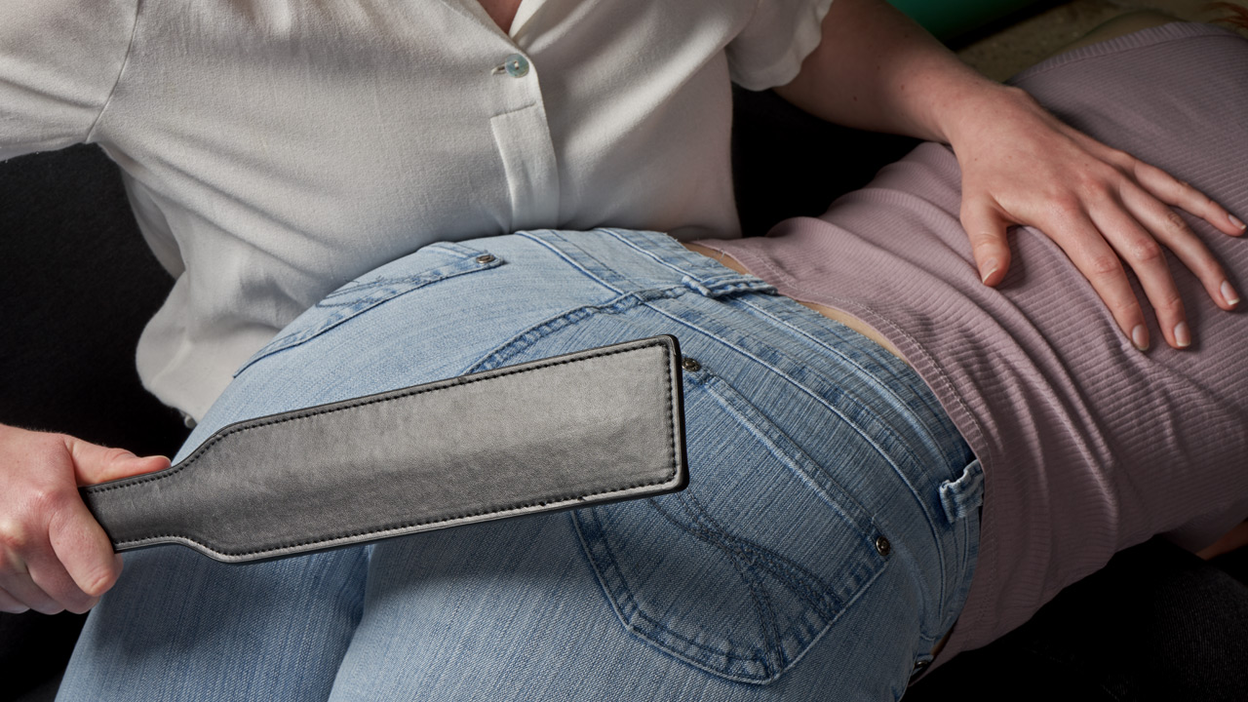 Get the conversation about fantasies started
There are two card games, both of which can help get the fantasy talk going.
One is mostly for those of you who want to dip your toe into fantasy-land, and the other is for those of you who want to try even more.
We'll start with the first.
Let's Talk About Sex - The Game gives you questions like "Loud or quiet? ", "What do you think about role playing?", "Soft or hard?".
It's a really good place to start with the 52 questions if you want answers to some of the things most of us are curious about.
Sinful Let's Talk About Kinks Game is 52 questions about more specific kinks and fantasies.
Here, you get these types of questions: "Rough or hardcore?", "What are your top 3 kinky turn-ons?", "Do you have a favourite spanking tool?".
You can also easily play both games with friends.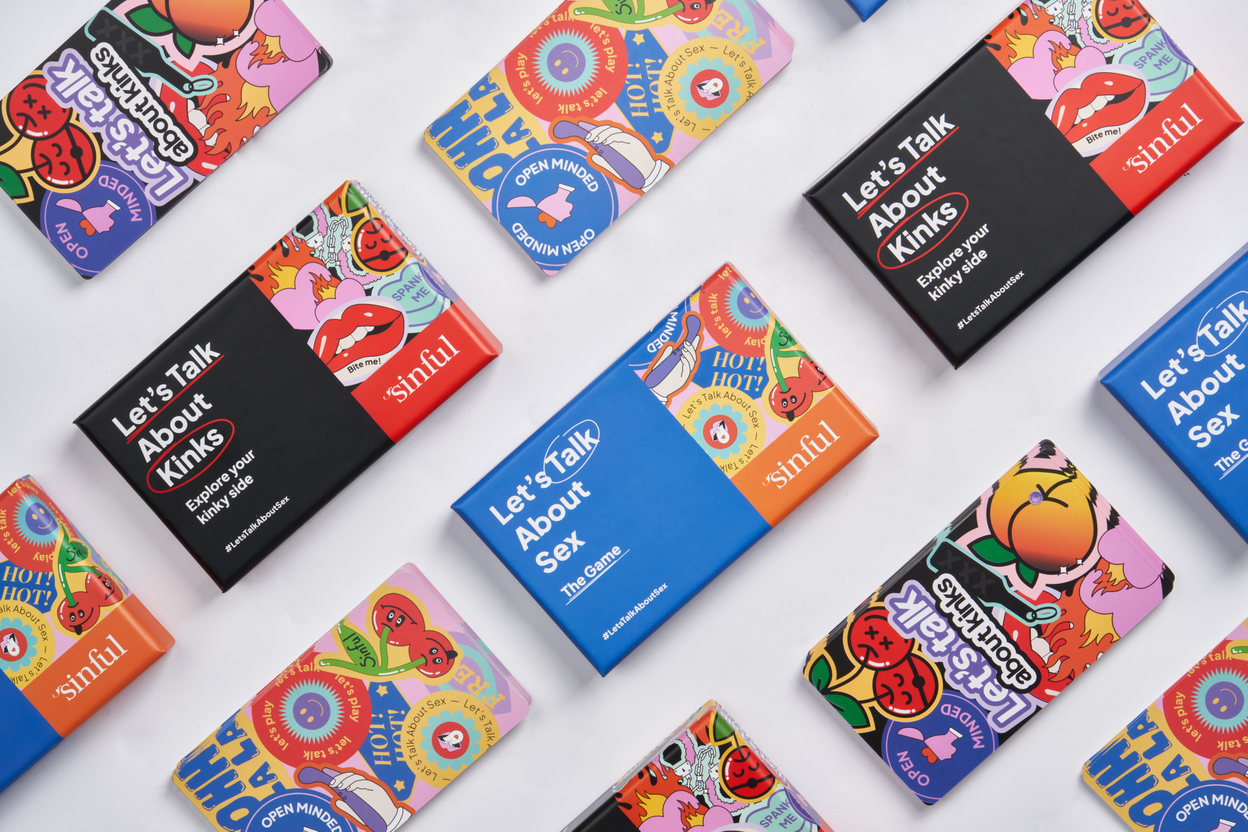 "I have lived out my fantasy"
Are you curious to meet others who have already brought some of their fantasies to life? Then keep going.
I spoke to three different people who all have in common that their fantasies came true. For two of them, it has even become part of their identity.
You can meet the rigger, Absalon, who compares being a rigger to being an actor; You have to perform every single time so that all parties are happy and satisfied.
Hear about the rope model, Jeanette, who explores ties and bondage with Absalon, and who gets a huge amount of empowerment from being tied up.
And you can meet Christina who is a dom (short for dominant) and who lives in a 24/7 dom/sub relationship with her submissive boyfriend.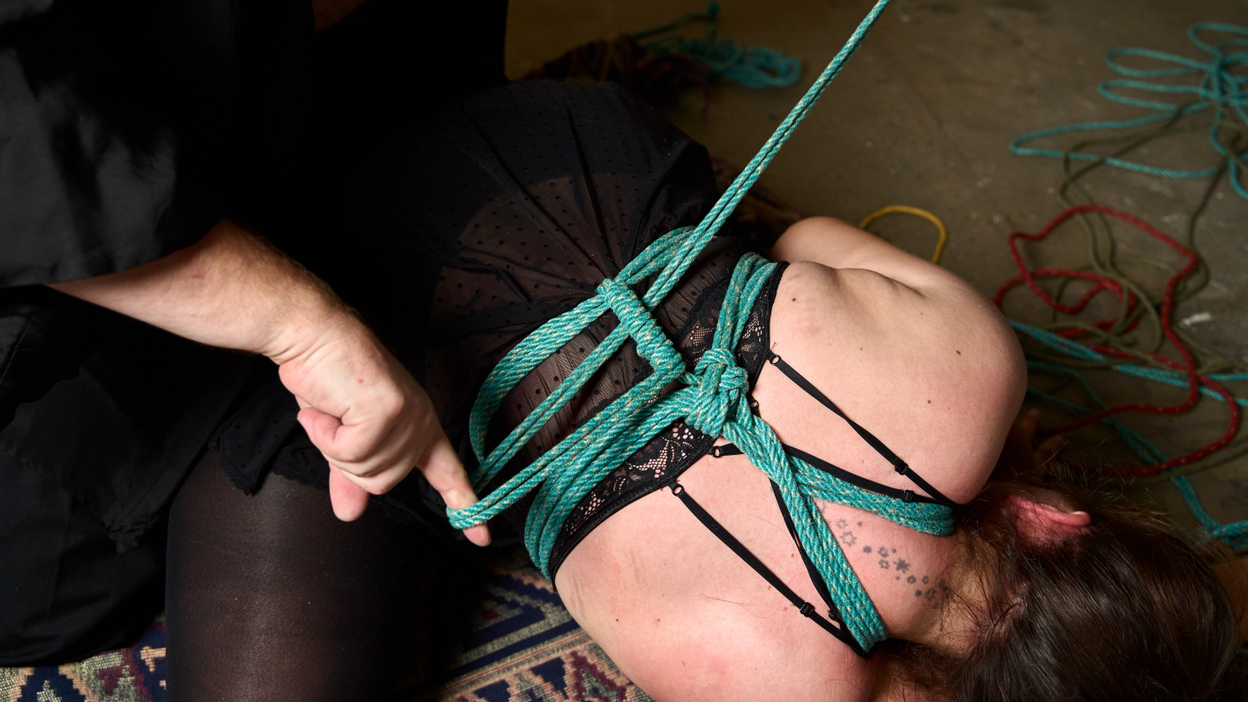 About the Study: Sindex by Sinful
Sindex by Sinful is based on an international study carried out by Cint on behalf of Sinful paired with sales data from Sinful. The data is collected from Denmark, Sweden, Norway, Finland, France and the United Kingdom with 2,000 respondents from each country.
Data has been collected from the 17th of May till the 8th of June, 2022.
Related blog posts