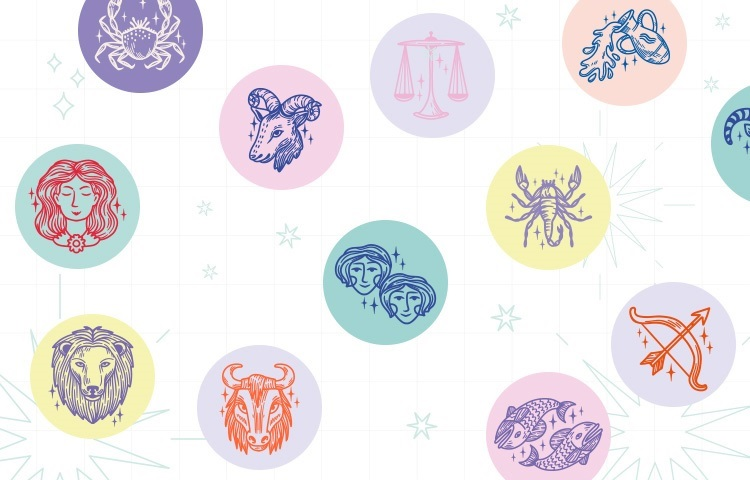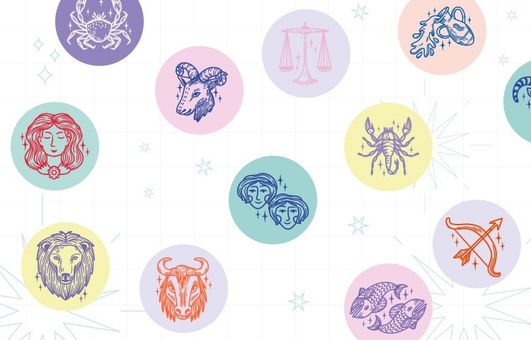 Astro-Lingerie: Dressing Up for the Stars!
You might know your zodiac sign, but have you ever wondered how the stars above you influence your bedroom style? Time to find out how your cosmic companions shape your boudoir preferences!
So, should you go all-out adventurous, dive into the realm of romance, embrace your dominance, or unleash your passion in the bedroom?
Let's peek into your bedroom persona, determined by the sparkling constellations on the night you entered the world. And don't worry, we've got the perfect lingerie match for your celestial self!
Aries (March 21 - April 19)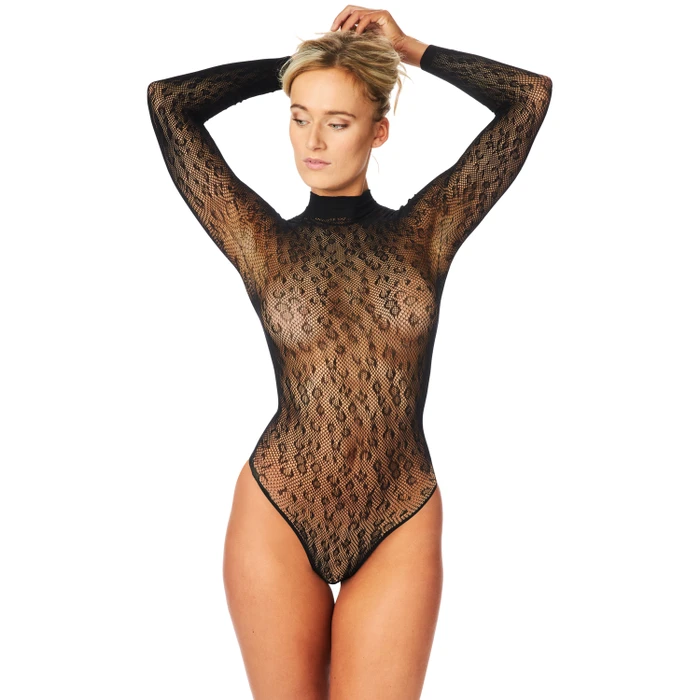 Aries is the daring, high-energy star of the show. So, why not strut your stuff in some sultry mesh and wild animal prints?

Your lingerie match is: NORTIE Oda Black Bodystocking and NORTIE Oda Black Leopard Crotchless Bodystocking Plus Size.
Taurus (April 20 - May 20)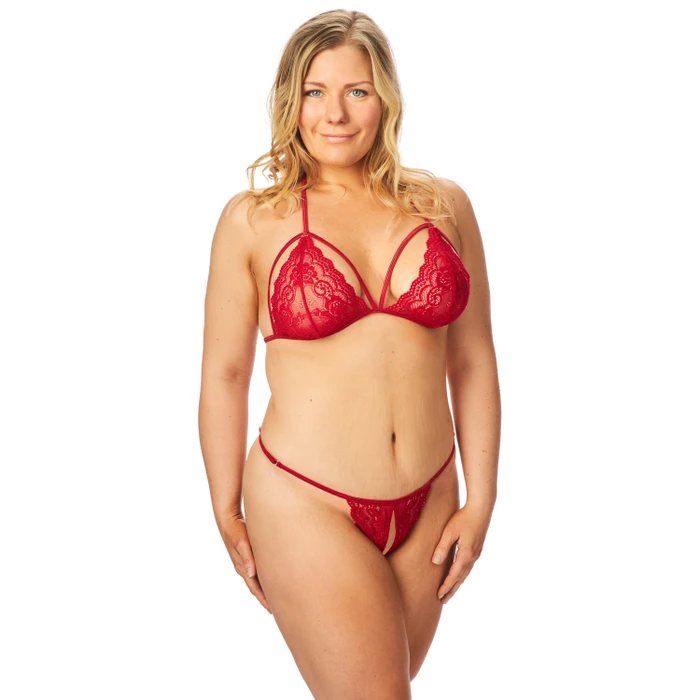 With your fiery passion, you're the ultimate romantic lover. And nothing says "I'm ready for love" quite like the colour red.

Your lingerie match is: NORTIE Friia Red Set and NORTIE Friia Red Set Plus Size.
Gemini (May 21 - June 20)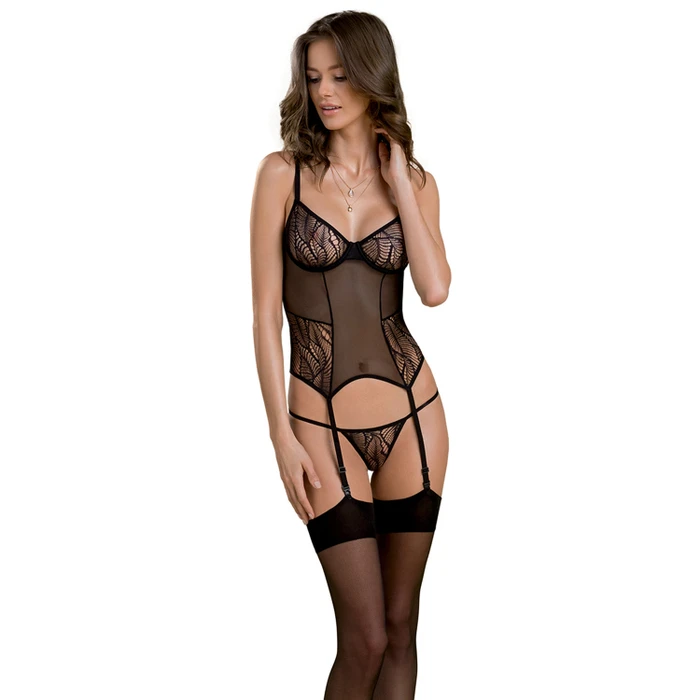 The Gemini is all about quality. You're curious and open, so your lingerie should exude class and style.

Your lingerie match is: Passion ECO Leafa Lace Corset or the Dreamgirl Purple Lace Teddy Plus Size.
Cancer (June 21 - July 22)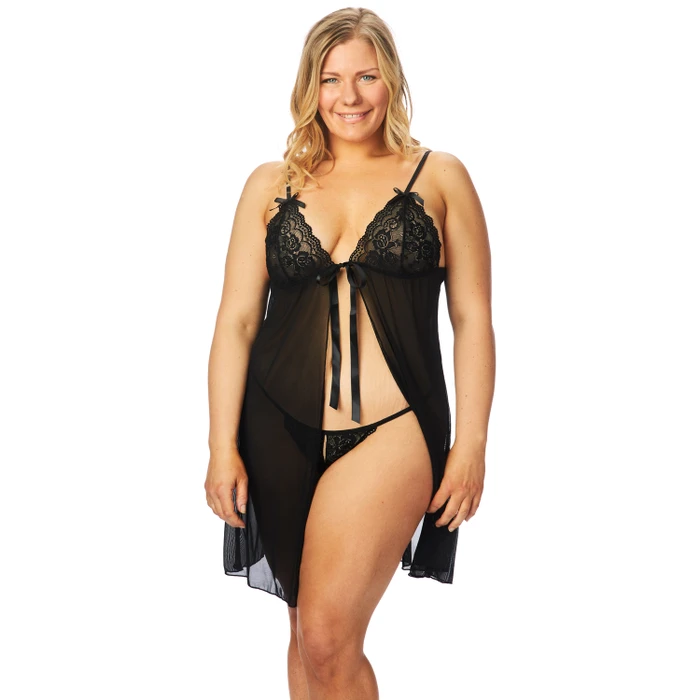 Passion and chemistry are your jam. Good foreplay is your secret weapon, and open lingerie that lets your partner explore freely is the way to go.

Your lingerie match is: NORTIE Gro Black Babydoll Plus Size and NORTIE Gro Black Babydoll.
Leo (July 23 - August 22)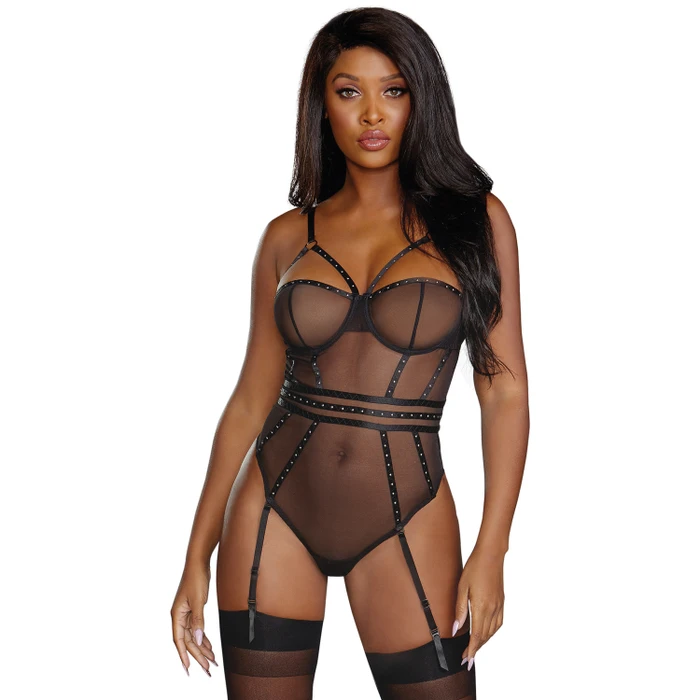 Leo, you're all about self-confidence and being in the spotlight. Straps, mesh, and some naughty details that demand attention are your go-to choices.

Your lingerie match is: Dreamgirl Underwire Teddy or the Baci Strappy Garter Set Plus Size.
Virgo (August 23 - September 22)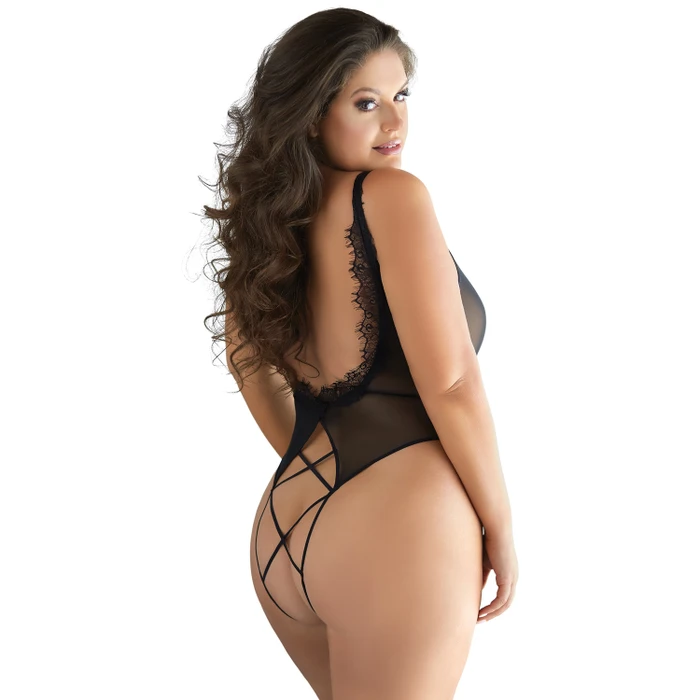 Perfectionism and a keen eye for detail define you, Virgo. You're all about comfort, design, and classic elegance.

Your lingerie match is: Allure Diva Leilani Teddy Plus Size or the Allure Lace Teddy.
Libra (September 23 - October 22)
Get ready for sweet seduction! Libra, you're a true romantic, leading with vulnerability and sensuality. You want your partner to desire you with loving eyes.

Your lingerie match is: Casmir White Inoe Chemise or the Magic Silk Babydoll Plus Size.
Scorpio (October 23 - November 21)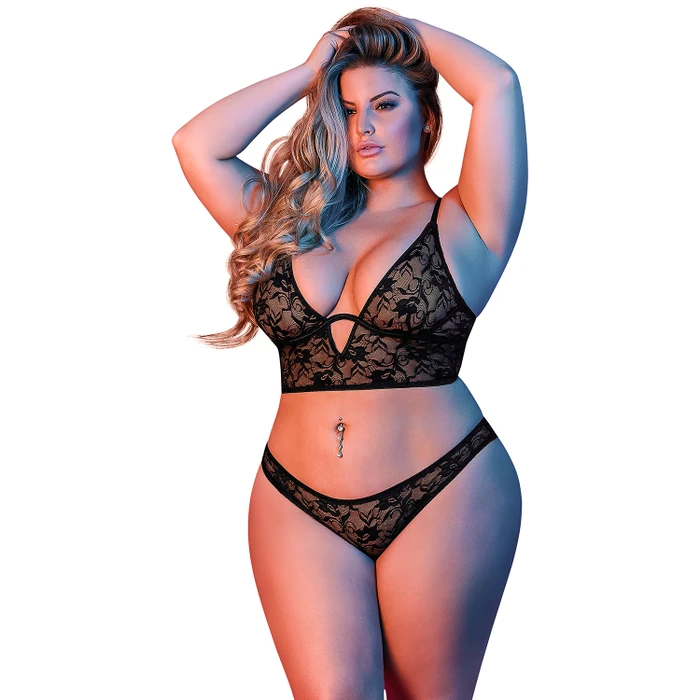 Practical and sensible, that's Scorpio! You prefer timeless designs that go with everything. Simplicity never goes out of style!

Your lingerie match is: NORTIE Liv Lace Bodysuit or the Magic Silk Longline Bra Set Plus Size.
Sagittarius (November 22 - December 21)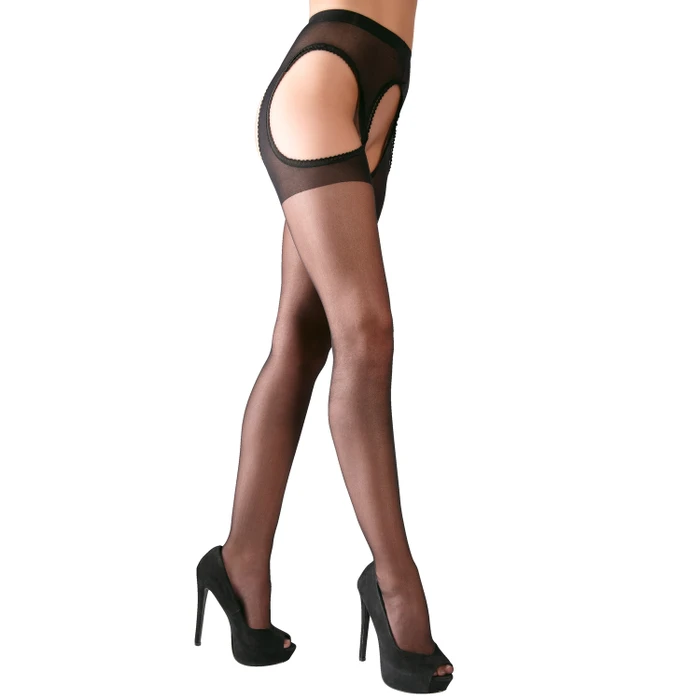 Adventure and spontaneity drive you, Sagittarius. Crotchless lingerie lets you cut to the chase.

Your lingerie match is: Cottelli Crotchless Tights or the NORTIE Gunilla Crotchless Hipster Plus Size.
Capricorn (December 22 - January 19)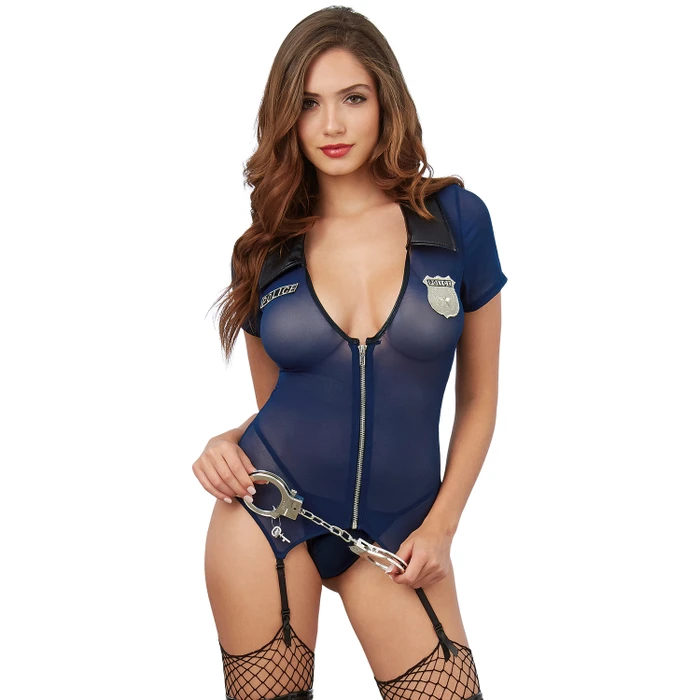 Control, stability, and loyalty are your superpowers, Capricorn. Take charge in the bedroom and tell your partner what gets you going.

Your lingerie match is: Dreamgirl Police Costume Plus Size and Dreamgirl Police Costume.
Aquarius (January 20 - February 18)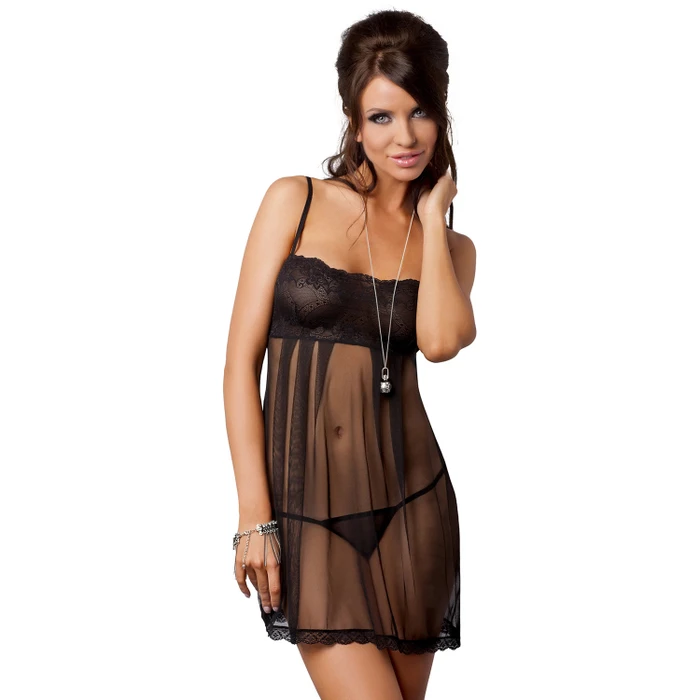 Security is key for you, Aquarius. Classic and comfy is your style.

Your lingerie match is: Casmir Nicolette Chemise or the Magic Silk Halterneck Set Plus Size.
Pisces (February 19 - March 20)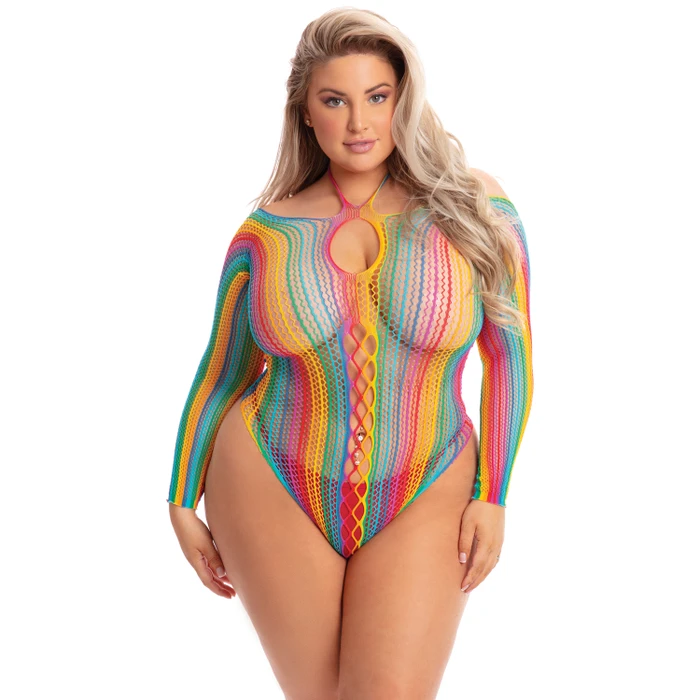 Your experimental, artistic side makes you fun and cheeky in the bedroom. Something new is your way to go.

Your lingerie match is: Pink Lipstick Multicolored Bodysuit Plus Size or the Cottelli Lace Pearl G-String.
What do the stars tell me about my match in sex toys?
If you are curious to discover which cosmic sex toy suits your star sign, then dive into our guide on what your sign says about your sex life. Whether it's a magic wand, a butt plug, or something entirely different, the stars have something special in store for you.
Related blog posts